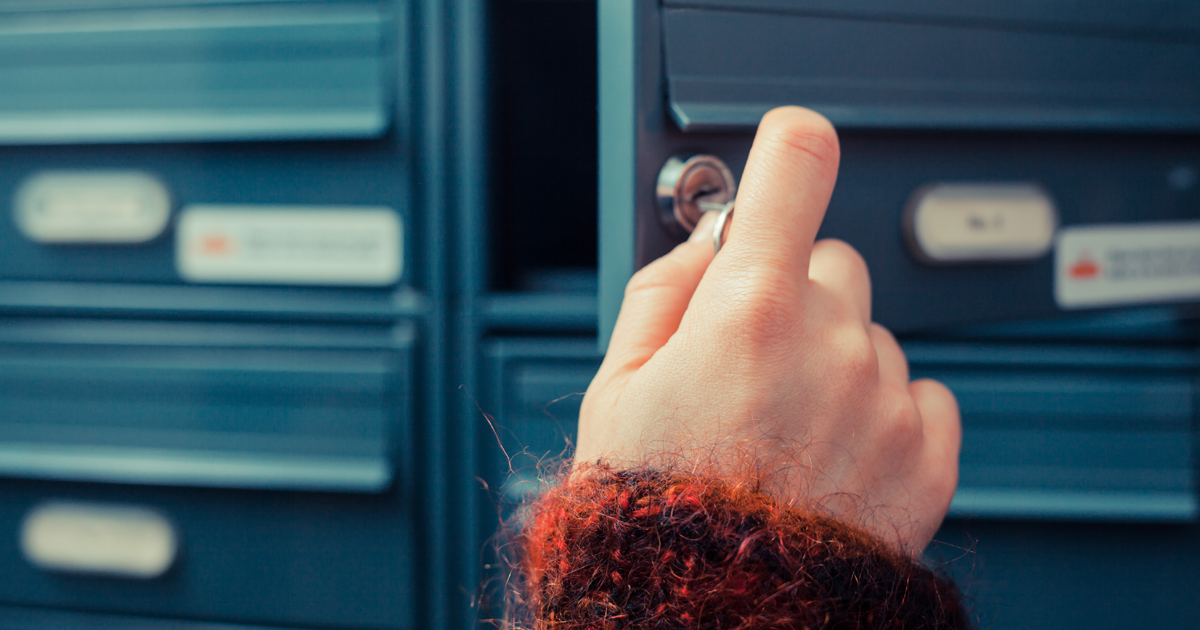 Direct Marketing during holidays becomes a complex matter that lenders have to pay close attention to. Make the right moves to avoid being affected.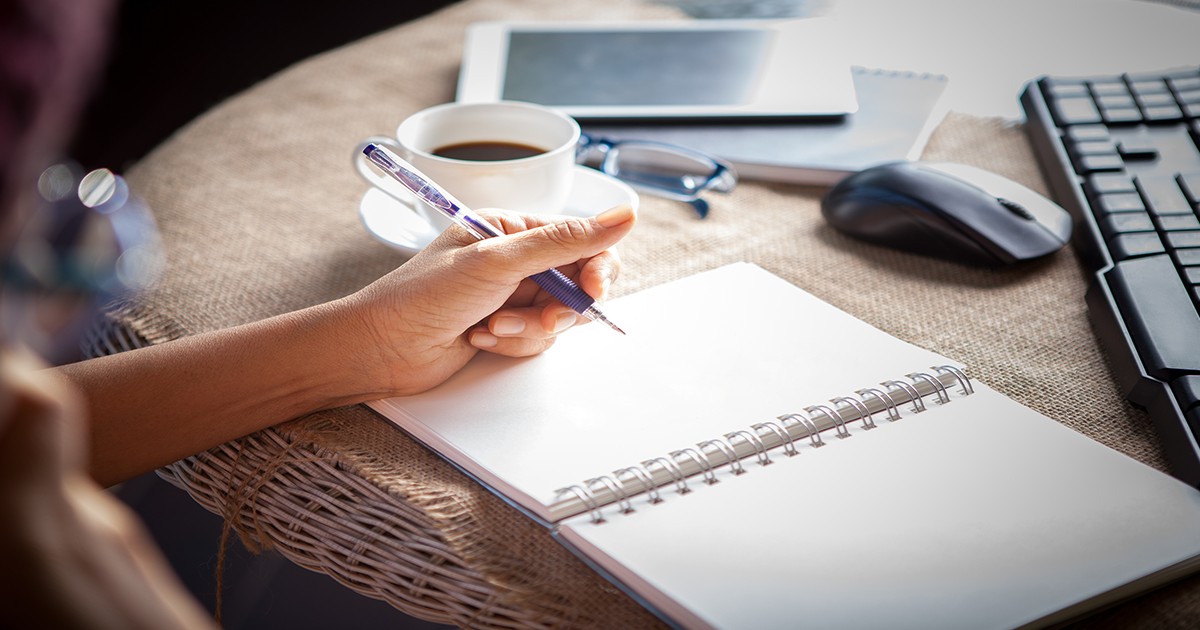 Writing clear, relevant, and creative direct mail can be difficult but Lending Science DM is here to help improve your direct mail marketing.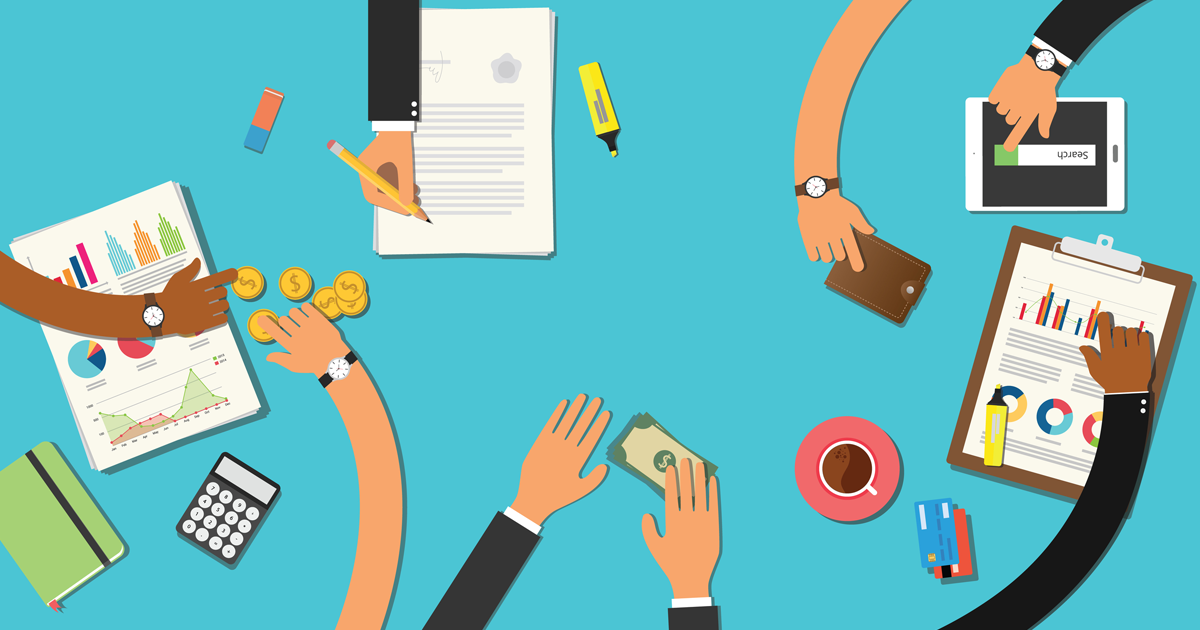 This is crucial when the Lender wants to accelerate the amount of capital on the street and make sure the capital that is on the street has a lower default issue.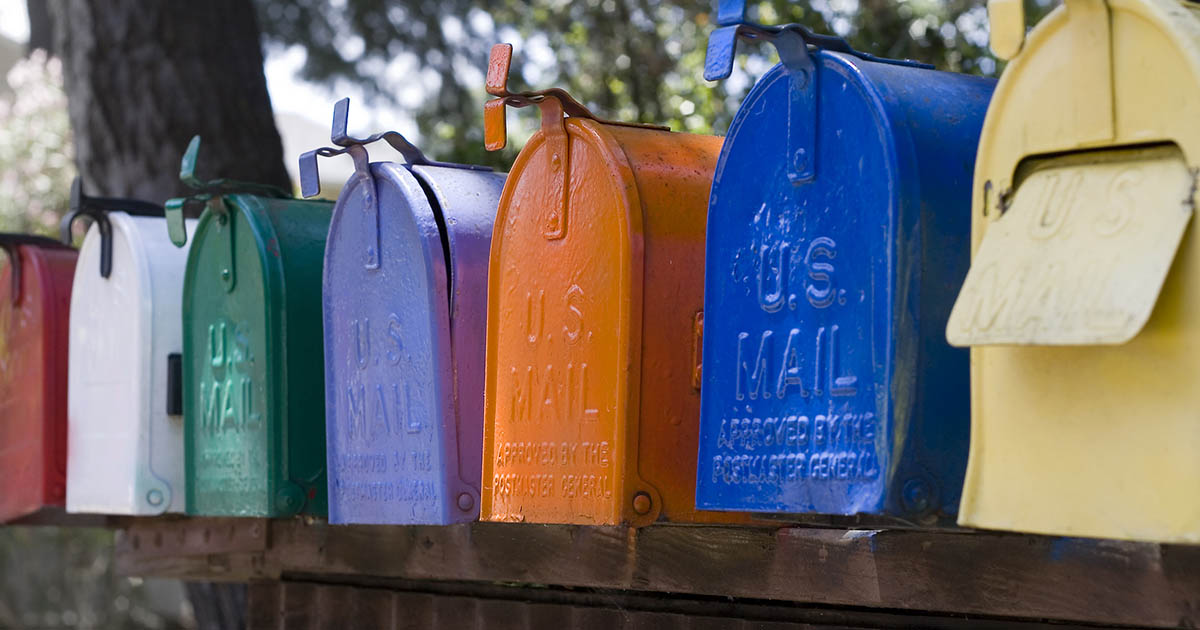 Direct mail allows lenders to have a relevant and private conversation with their prospects. If properly executed, Direct Mail becomes the most important marketing tool in the lending industry.