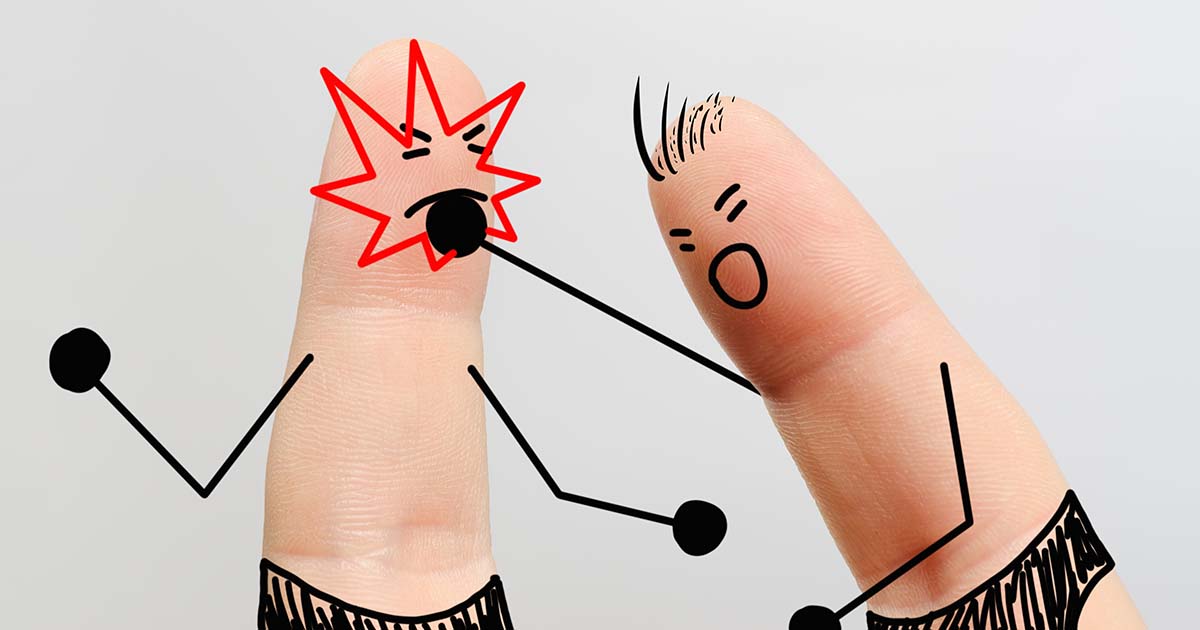 The battle between Direct Mail and Email is on! So who will it be? The tech savvy email marketing campaign or the 100 year old direct mail piece? Which platform is ideal for Lenders?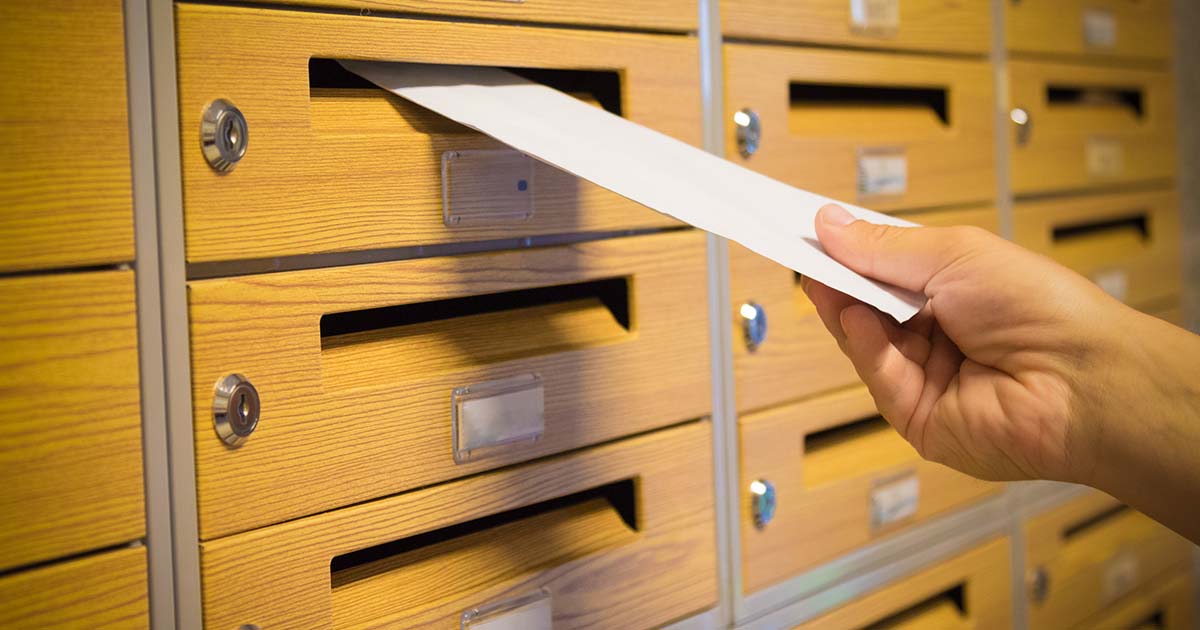 New Technologies are supporting the growth of Direct Mail as a front-runner in the marketing world for lenders. Lending Science DM has found that the following tips can turn Direct Mail into a lead generation machine for lenders.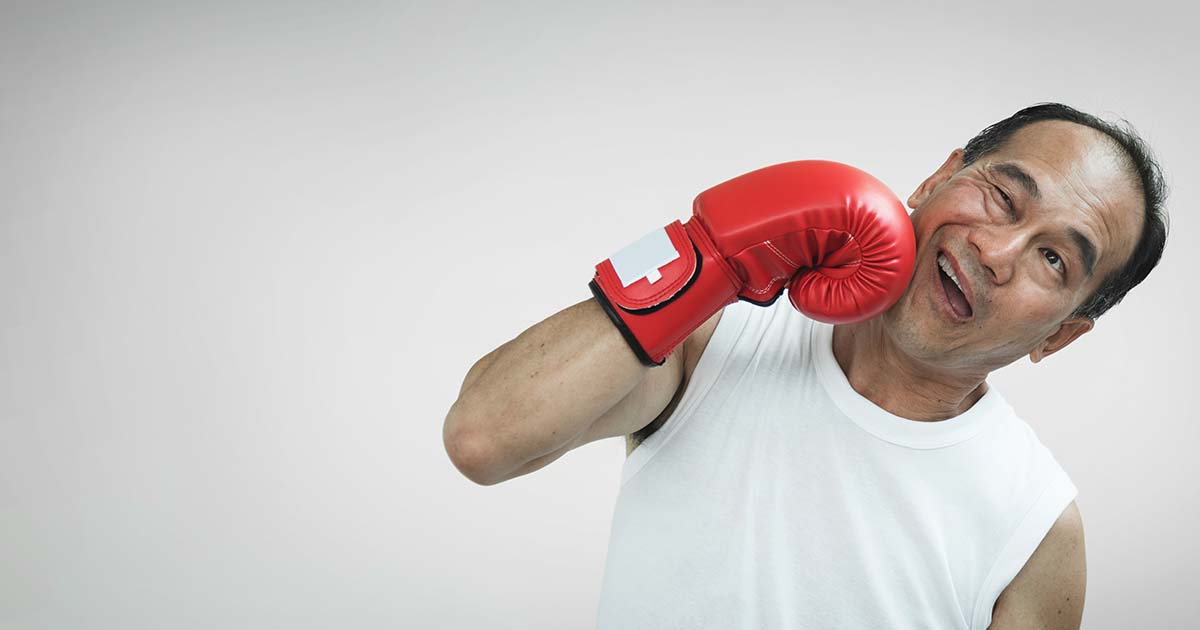 Lenders should be on the look out for these five common marketing mistakes if they want to increase response rates and ROI.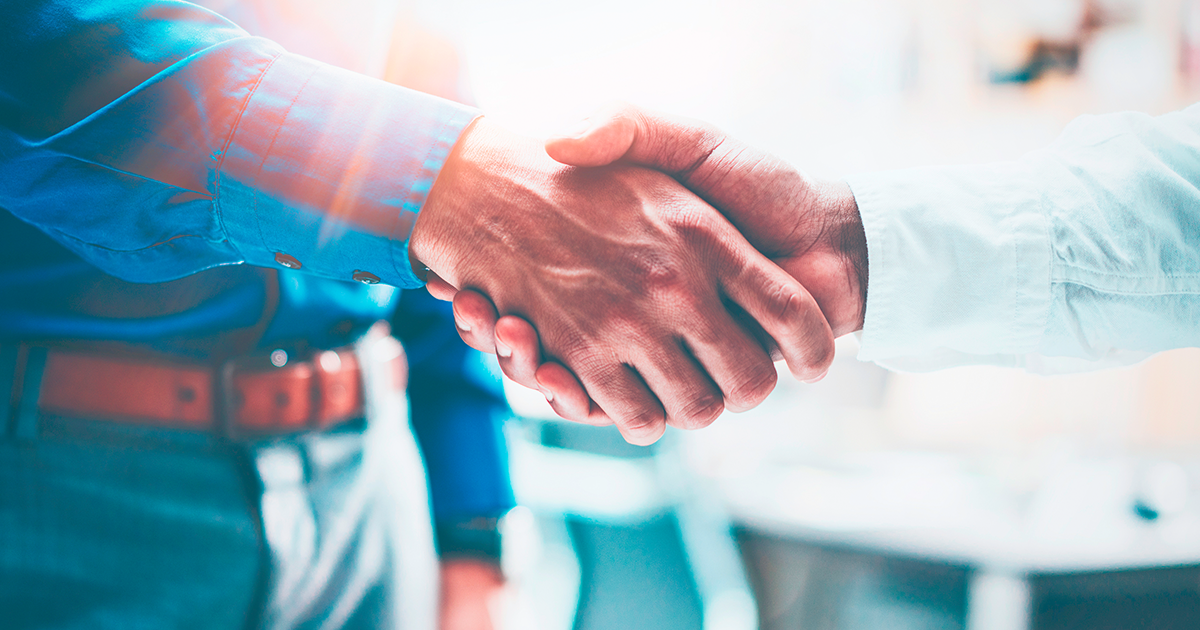 Lenders need to utilize customer acquisition as a launching point for their direct mail marketing in order for them to improve customer retention.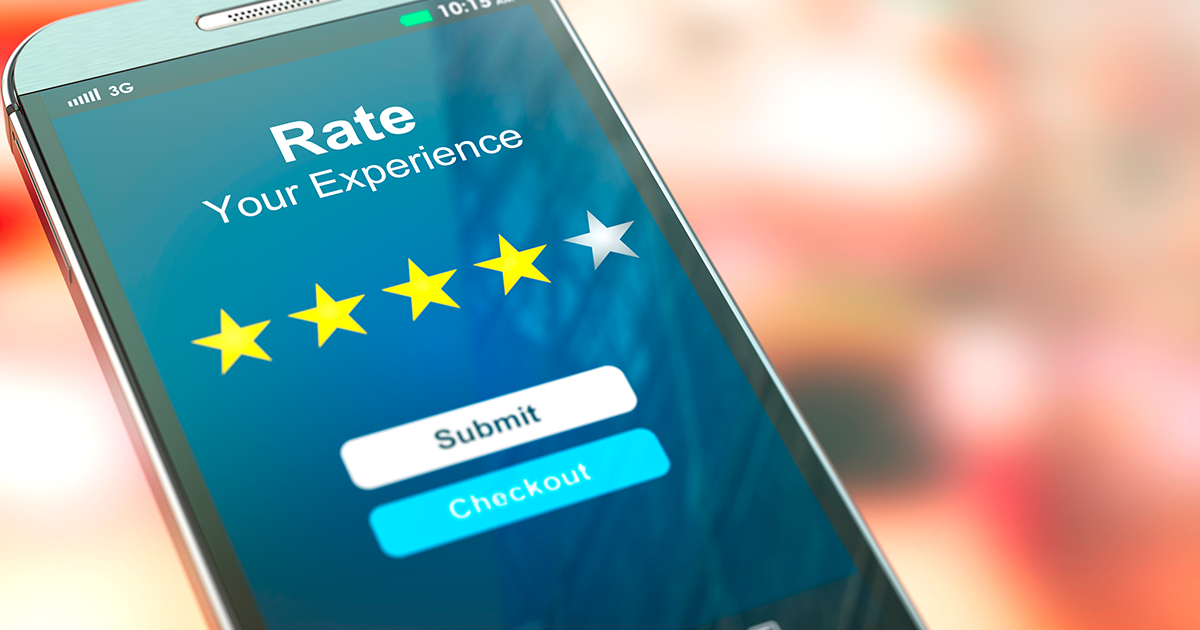 Customer experience is becoming the new marketing tactic for customer retention and quality data assists in creating a quality experience.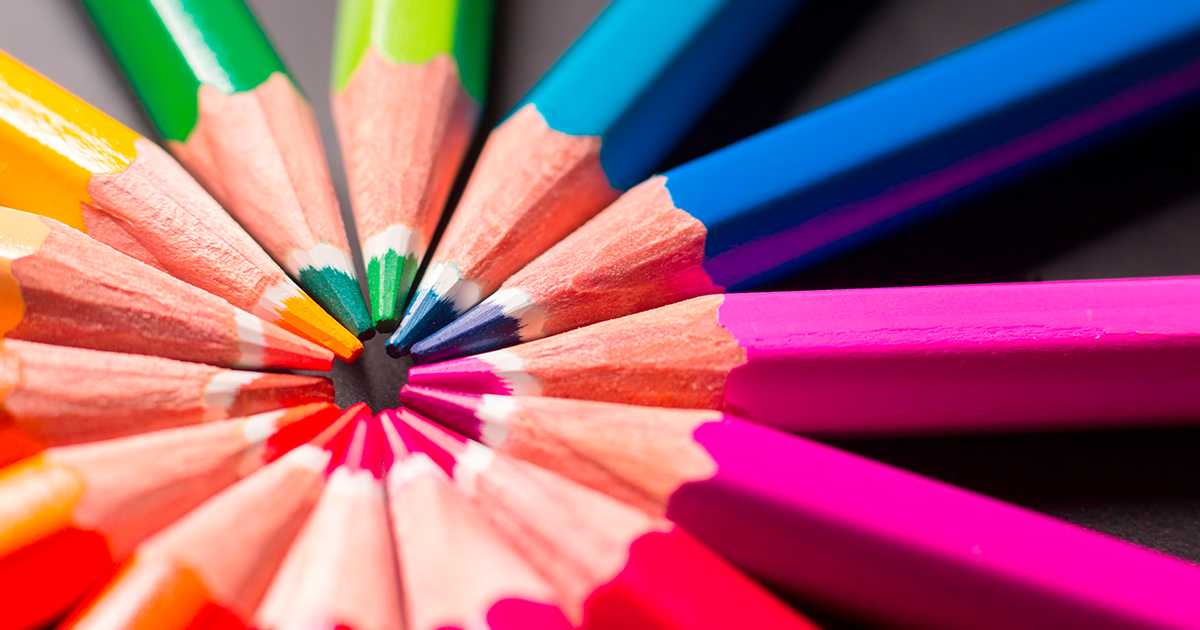 Color is a powerful creative concept that lenders should add to their direct mail letters in order to improve their direct mail marketing efforts.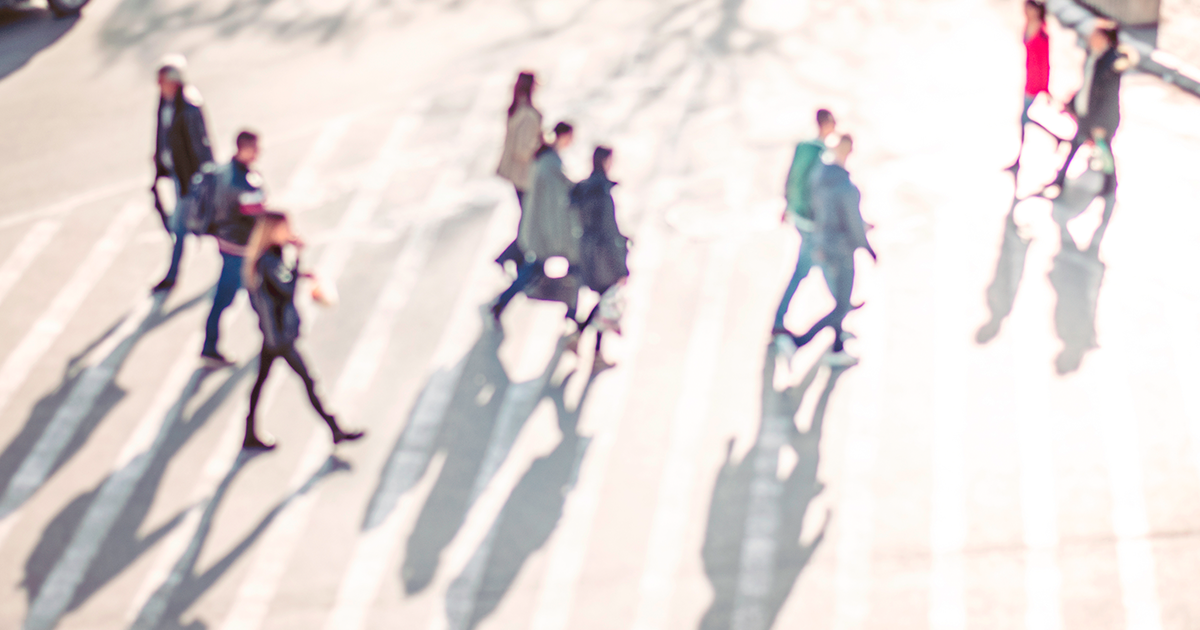 Mailing direct mail to the wrong clientele can be disastrous to the campaign, that's why lenders need to identify the right customers beforehand.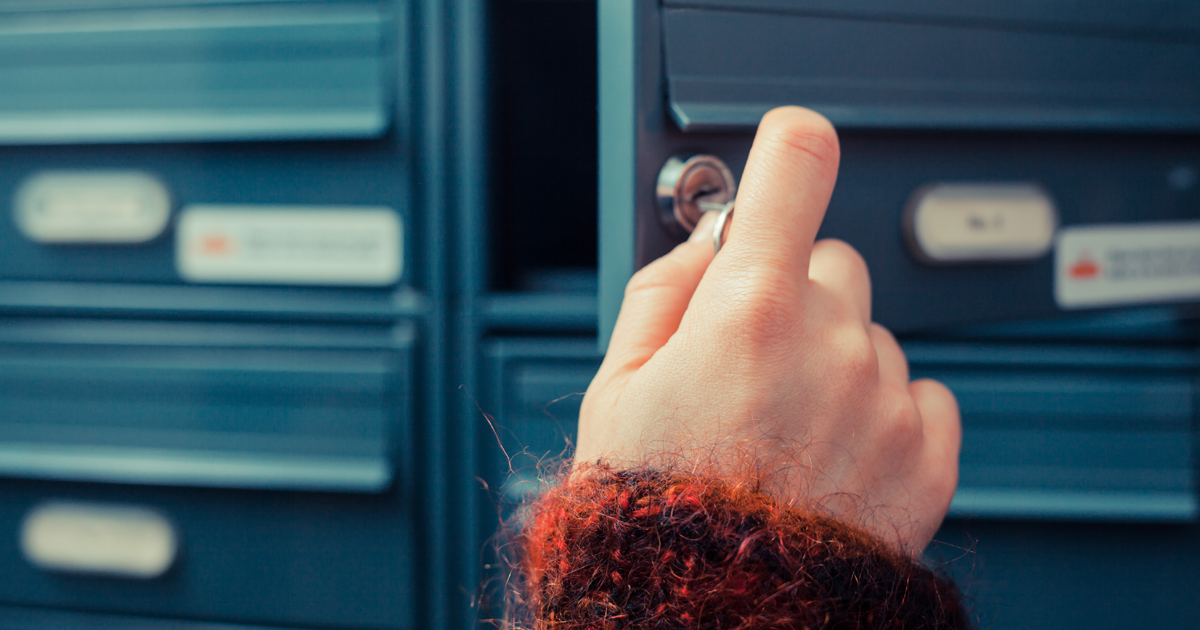 Direct Marketing during holidays becomes a complex matter that lenders have to pay close attention to. Make the right moves to avoid being affected.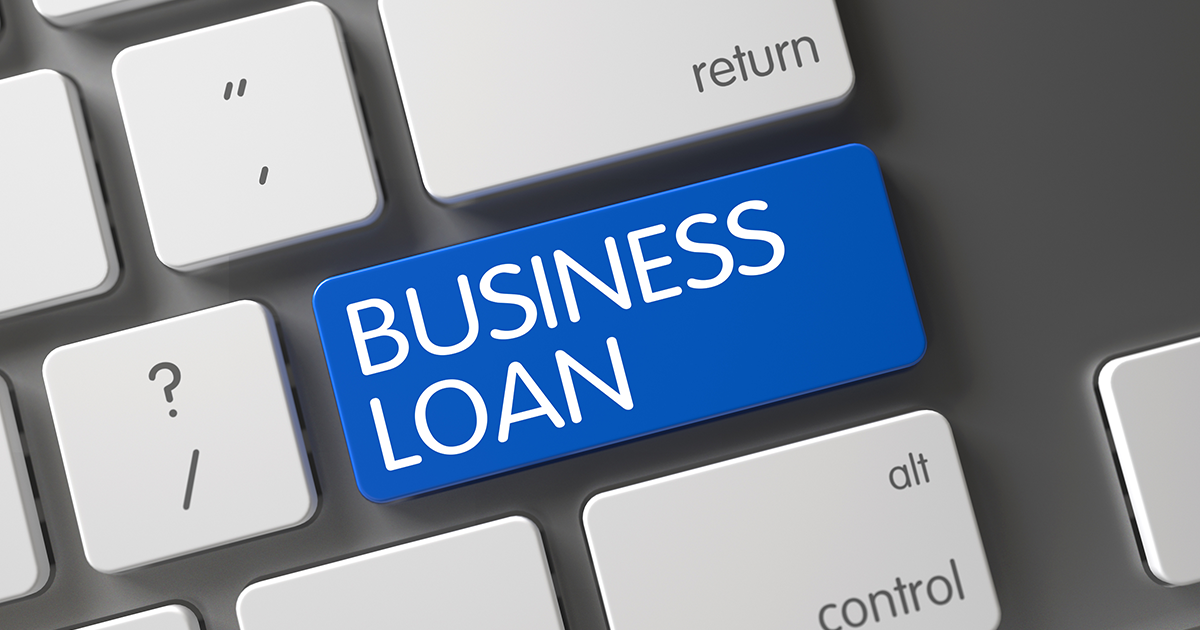 Lending Science DM was able to help a business lender increase response and conversion by utilizing Turnkey Direct Marketing.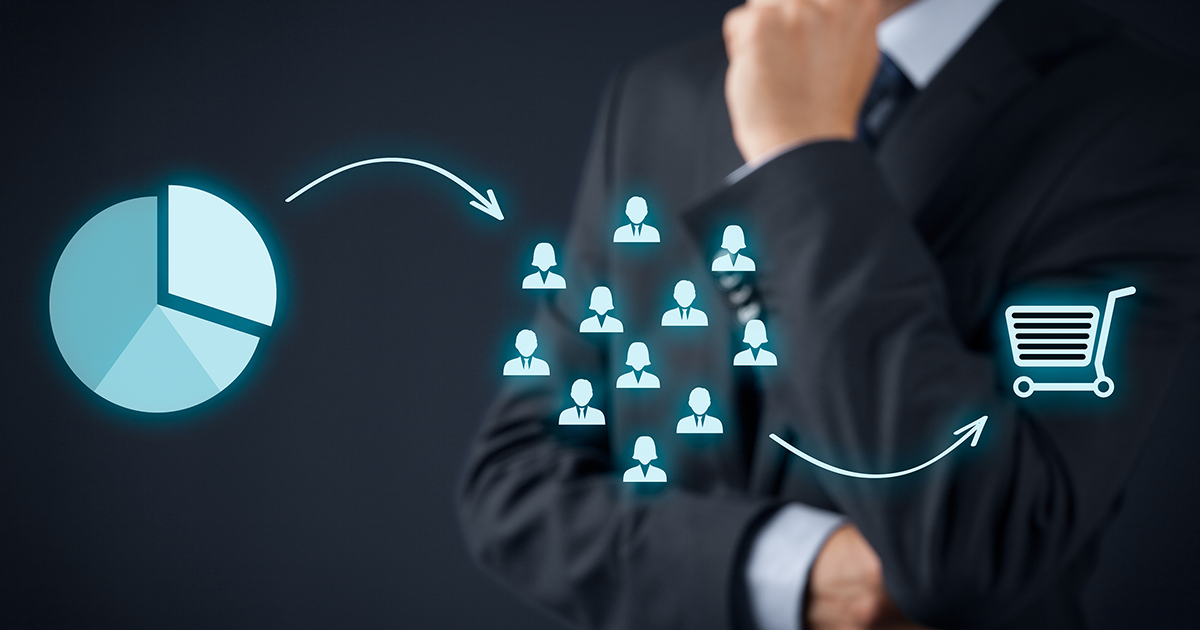 It is necessary for consumer lenders to implement the right direct mail marketing strategies such as segmentation and differentiation.