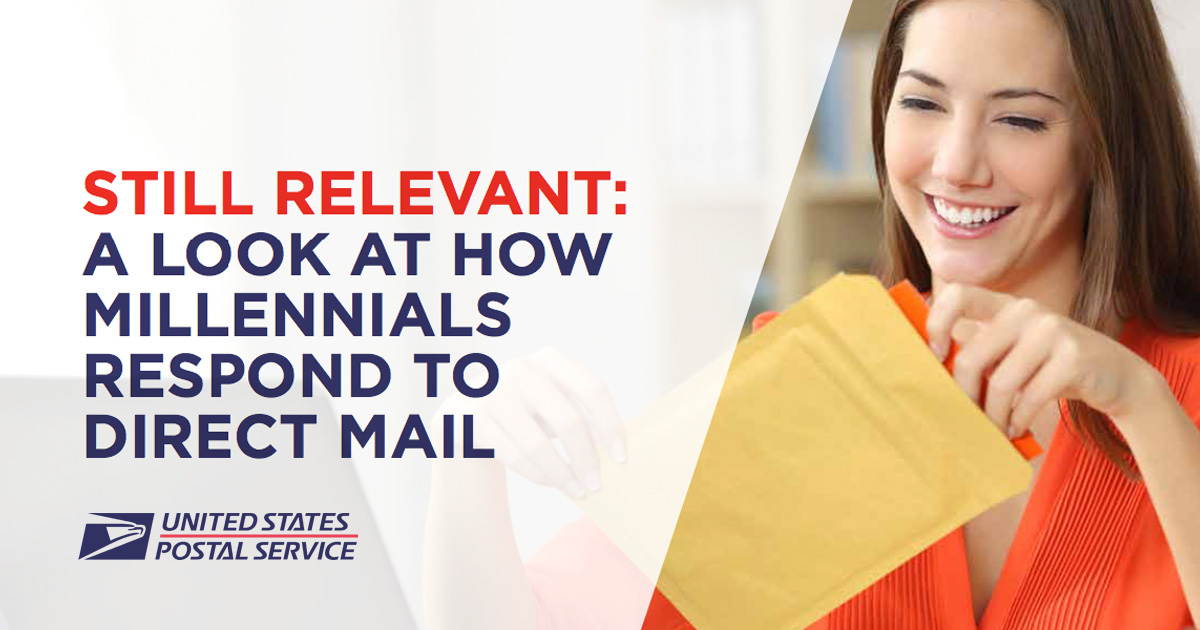 This guide is designed to help you better understand how and why Millennials respond to mail, how mail compares with other marketing channels, and how to create an appealing mailpiece for this generation.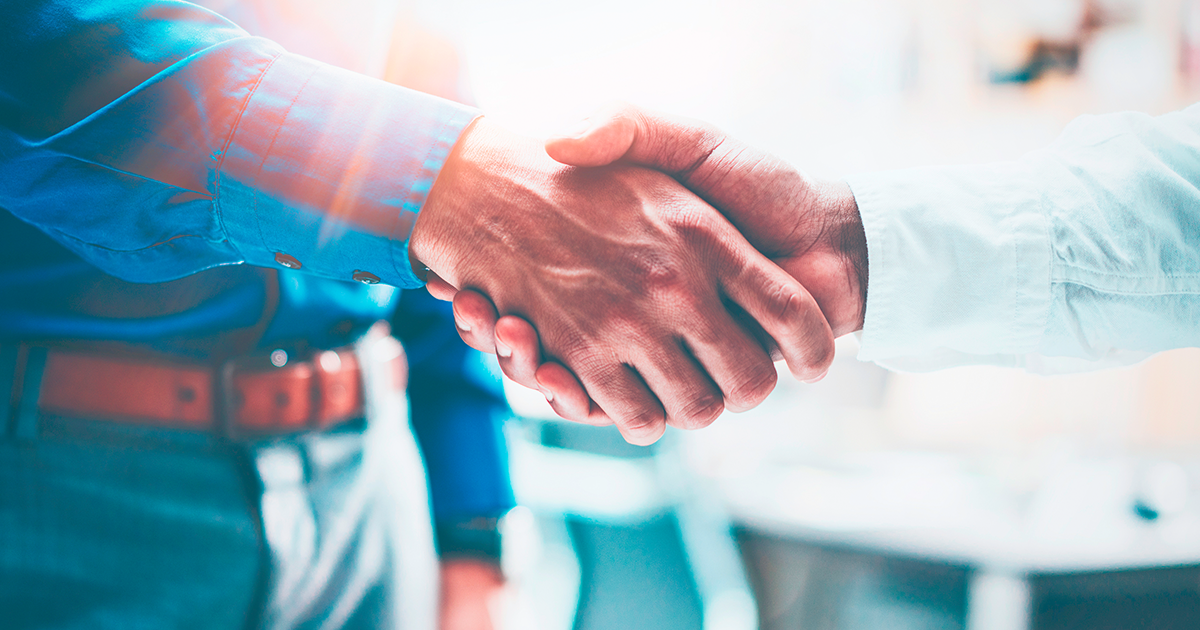 Lenders need to utilize customer acquisition as a launching point for their direct mail marketing in order for them to improve customer retention.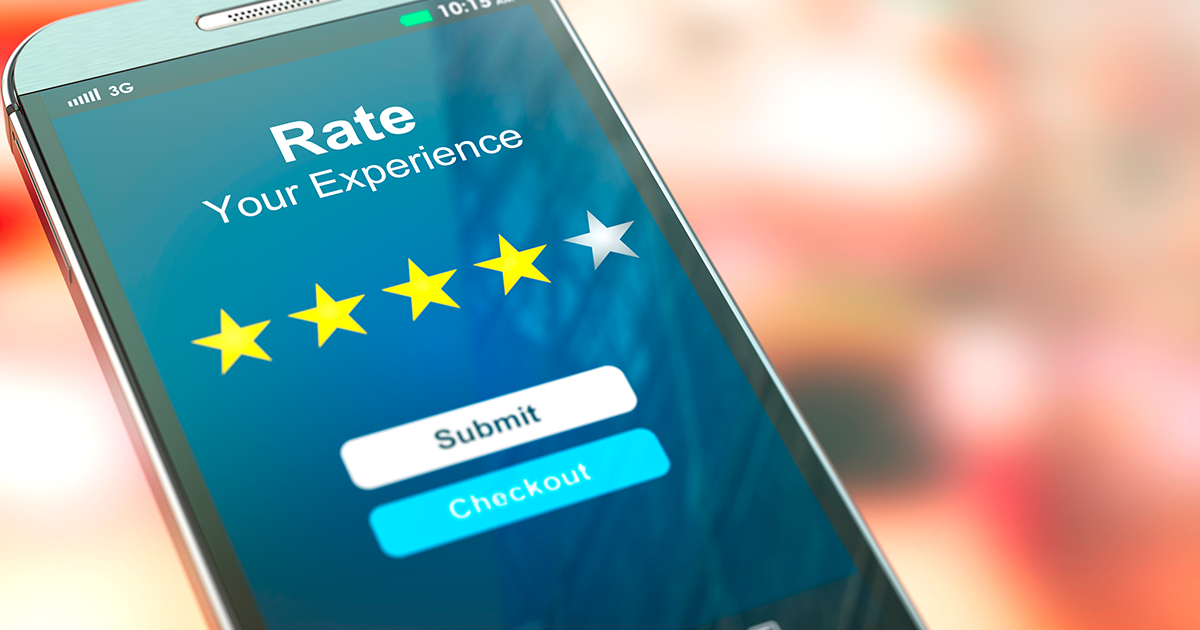 Customer experience is becoming the new marketing tactic for customer retention and quality data assists in creating a quality experience.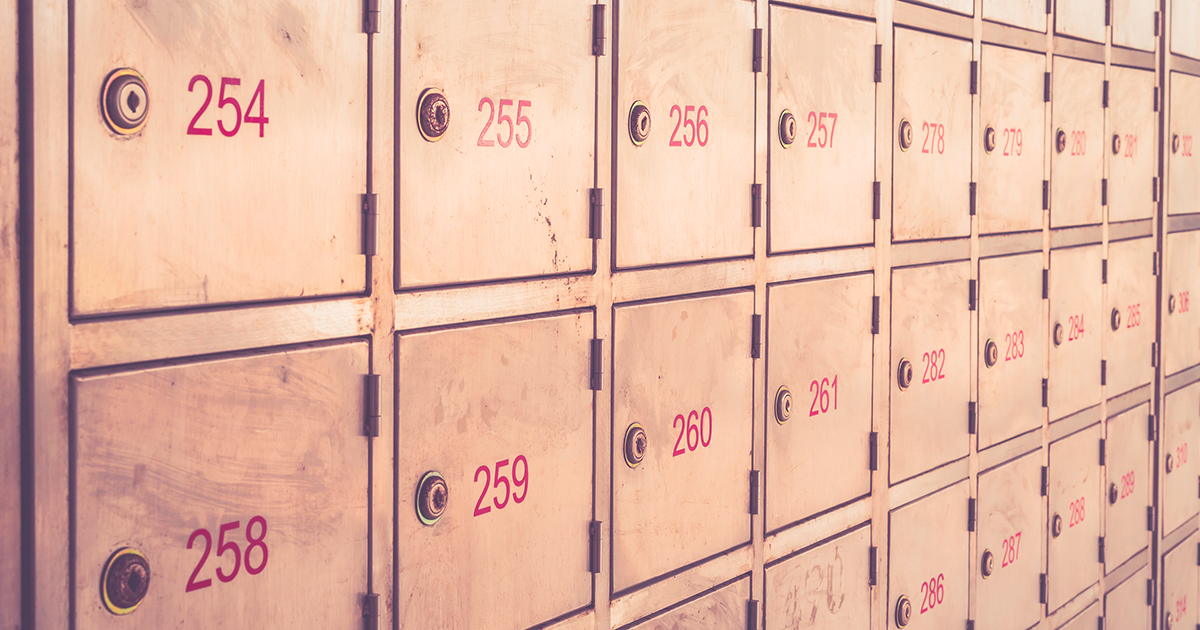 Implementing strategic customer retention strategies will allow lenders to maintain their previous clients while gaining new ones; thus improving your ROI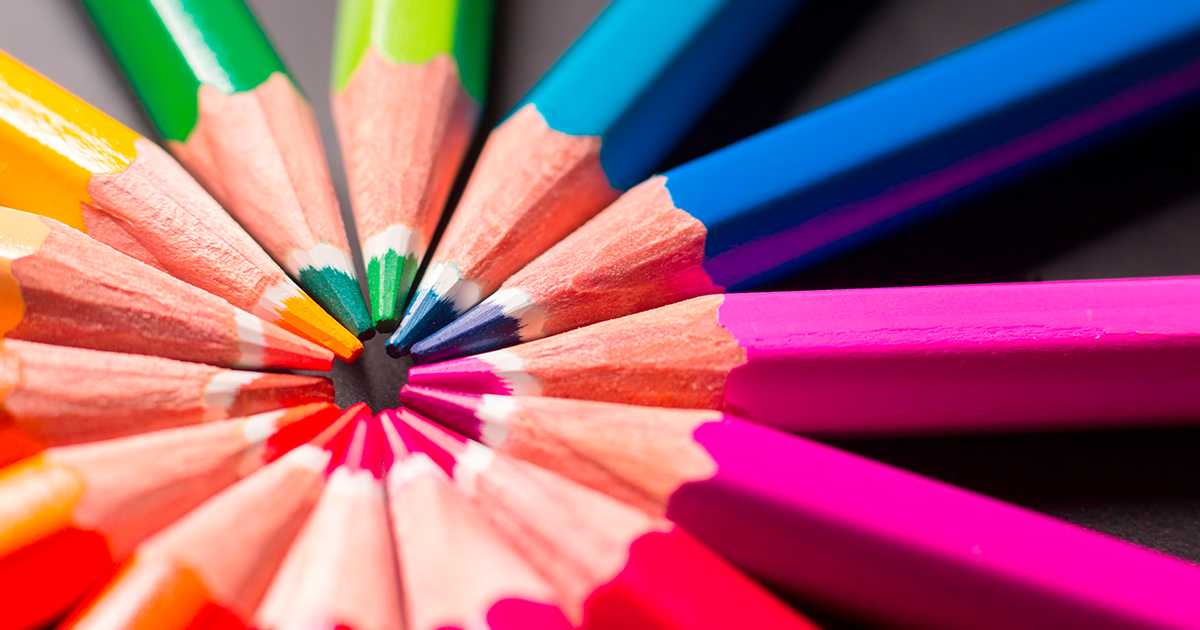 Color is a powerful creative concept that lenders should add to their direct mail letters in order to improve their direct mail marketing efforts.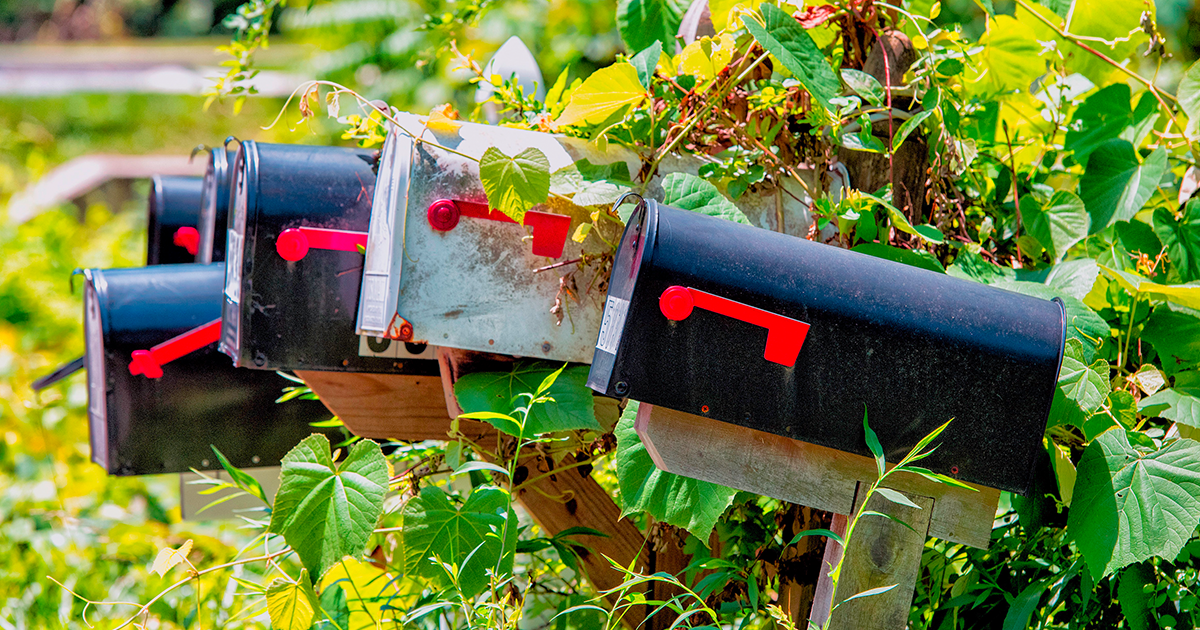 Lenders, the postal rate change may be affecting your businesses direct mail marketing campaigns. Read more to learn if this change is affecting you.