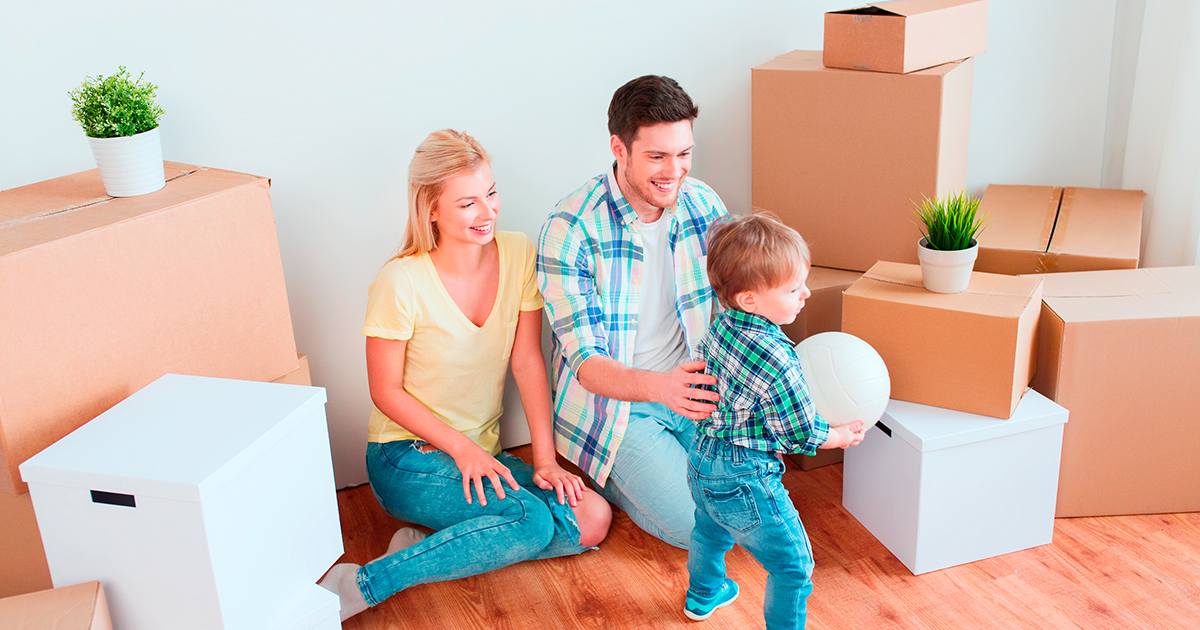 All verticals of lending will be somewhat affected by the rate hike but mortgages will not have experience a large direct impact.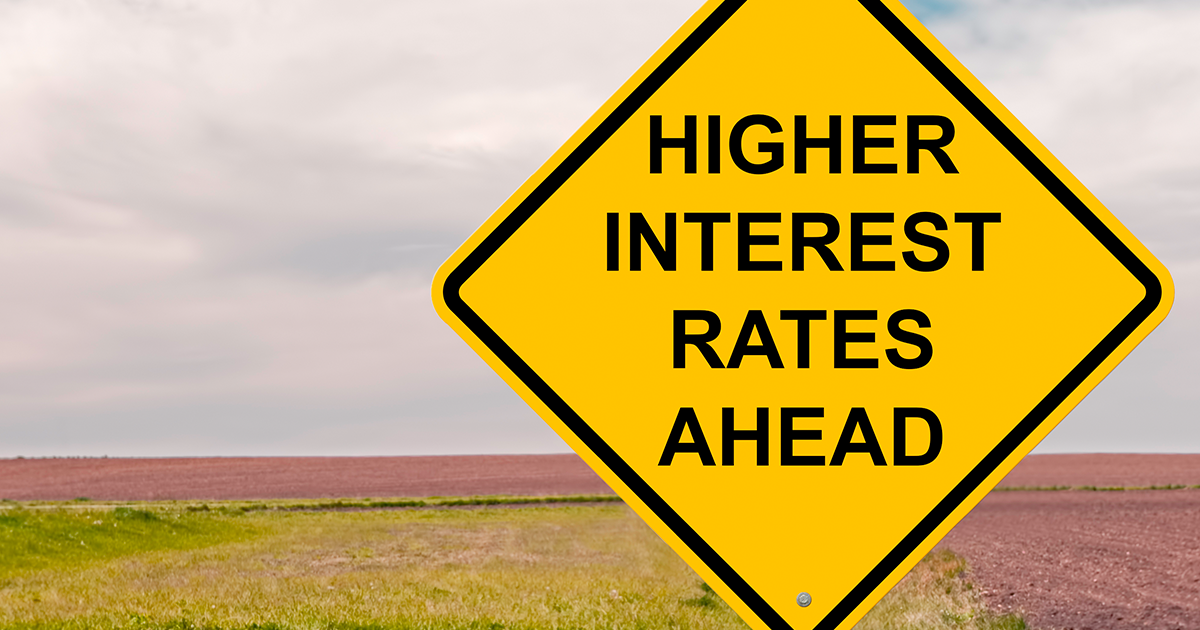 The Fed has raised interest rates quicker than anticipated, so lenders need to remain vigilant for future rate hikes and how it will affect business.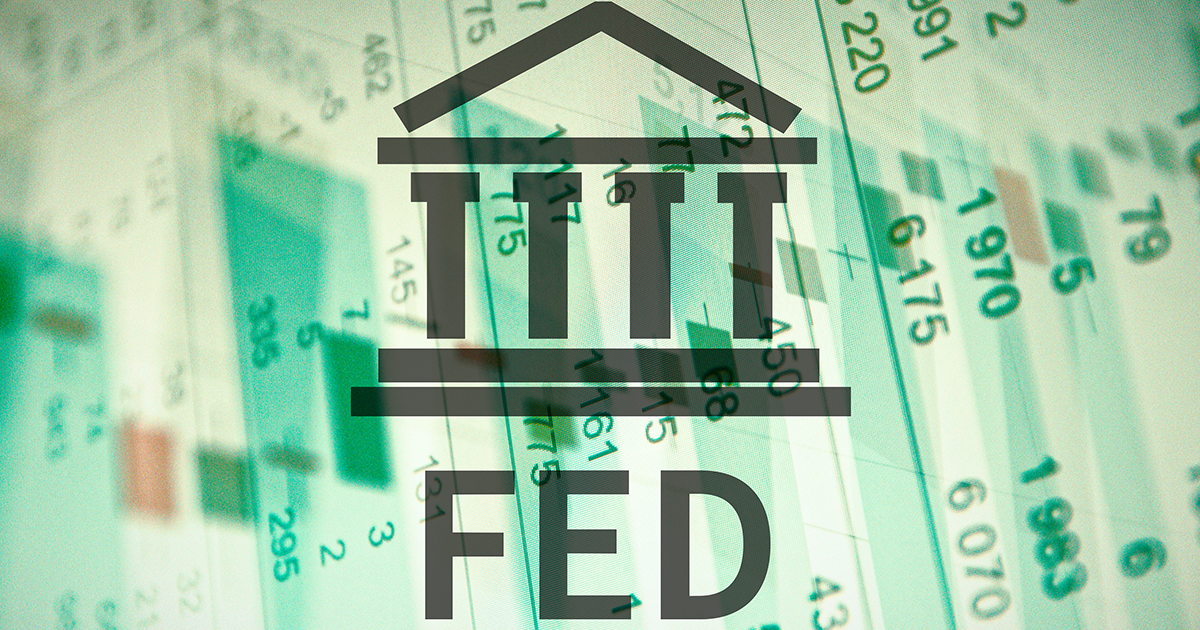 The Federal Reserve is on track for a rate hike, read more to find out what is pushing them towards this decision and how it can affect lenders.