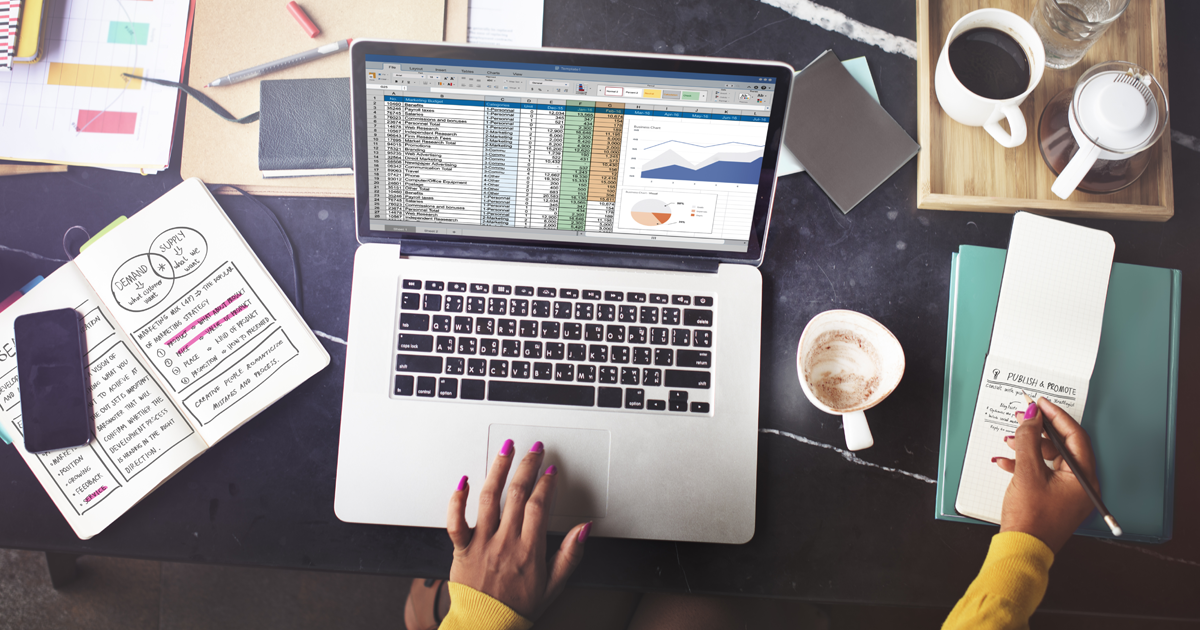 The center of Direct Marketing is the database you use in each campaign. This piece of the puzzle is crucial for lenders to target the right audience according to their loan offer.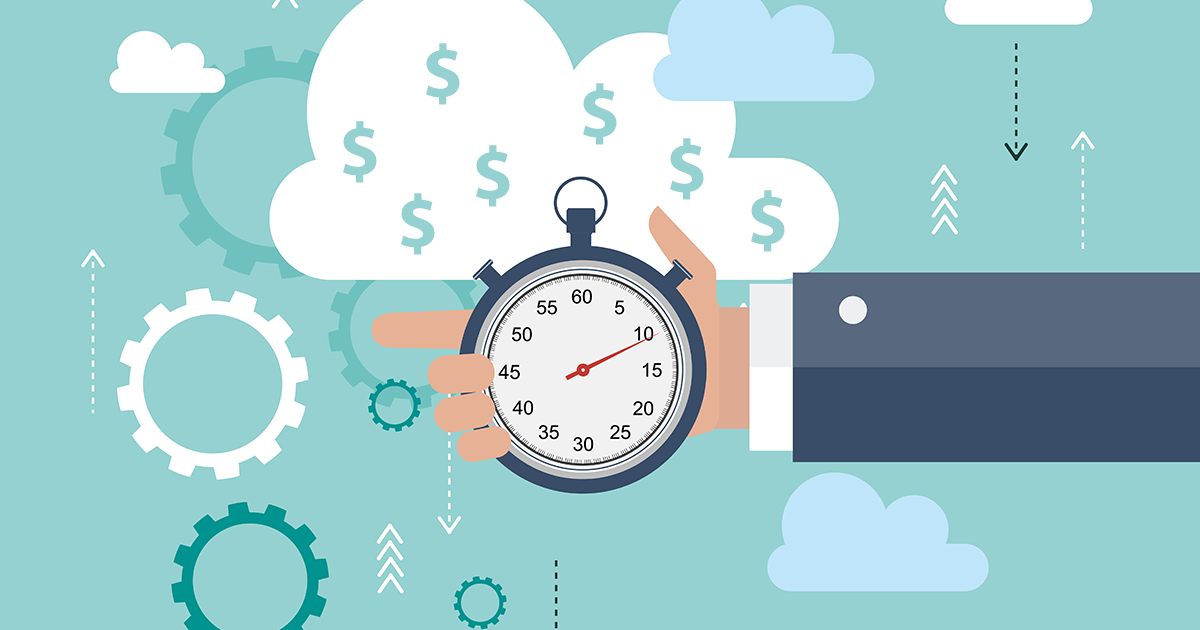 There are many cases where businesses need a loan as soon as possible. This goes to shows us the importance for business lenders to use the right data, the right targeting criteria, and the right offer at the right time.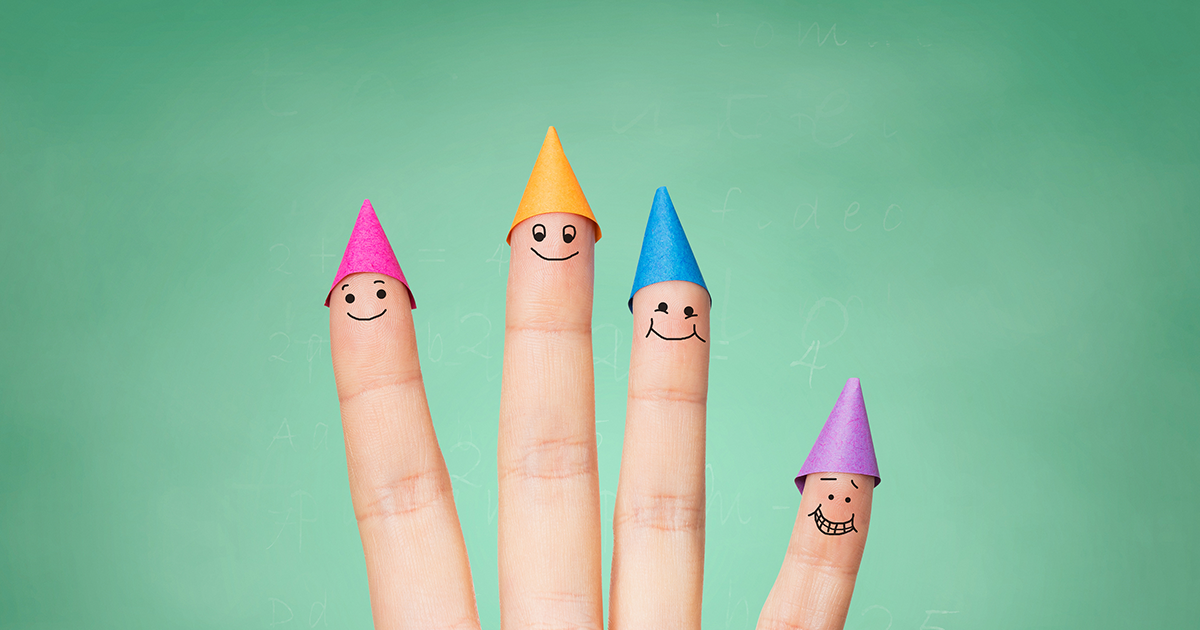 What are some of the best yet frequently missed marketing practices that loan officers should be using to optimize their lead flow and fund more loans?