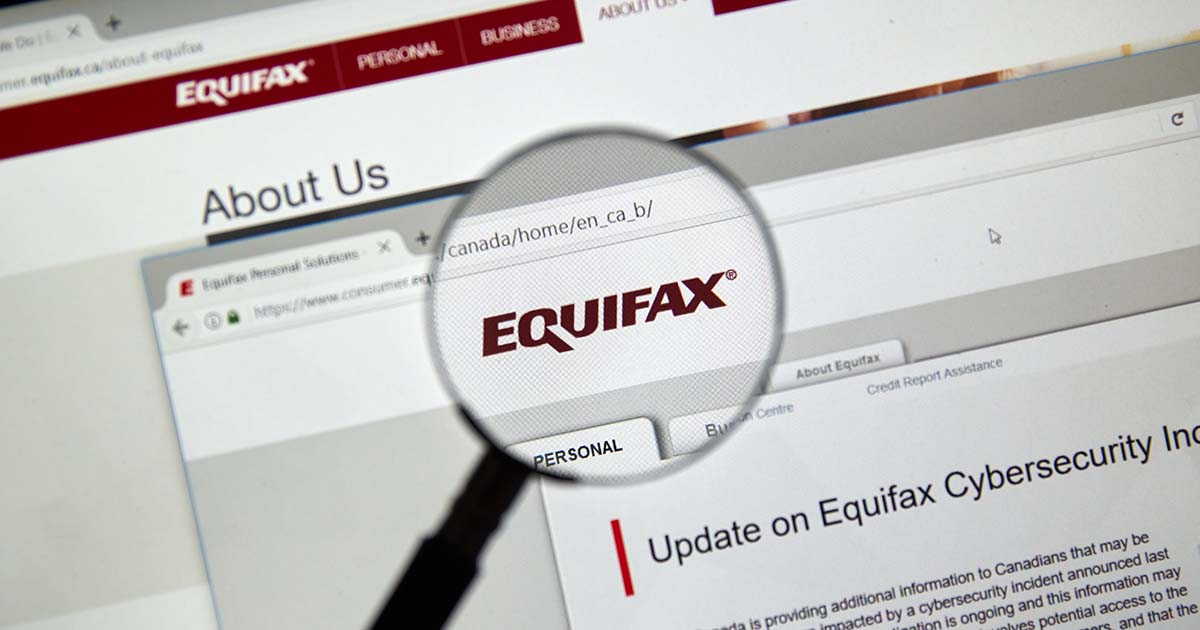 The recent Equifax hack will change customer behavior and may impact the scorecards that are used. How will this affect consumer lenders?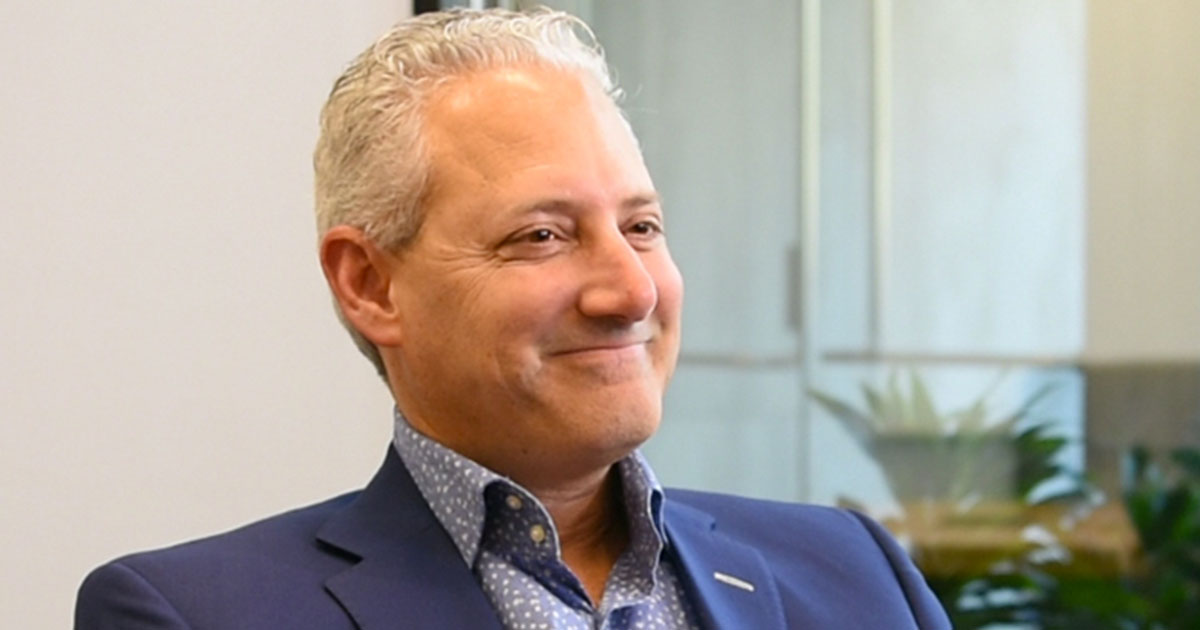 The 2017 TiE Top Entrepreneur Awards recognize Atlanta startups and companies that have made a minimum revenue of $2 million and no more of $100 million in 2016.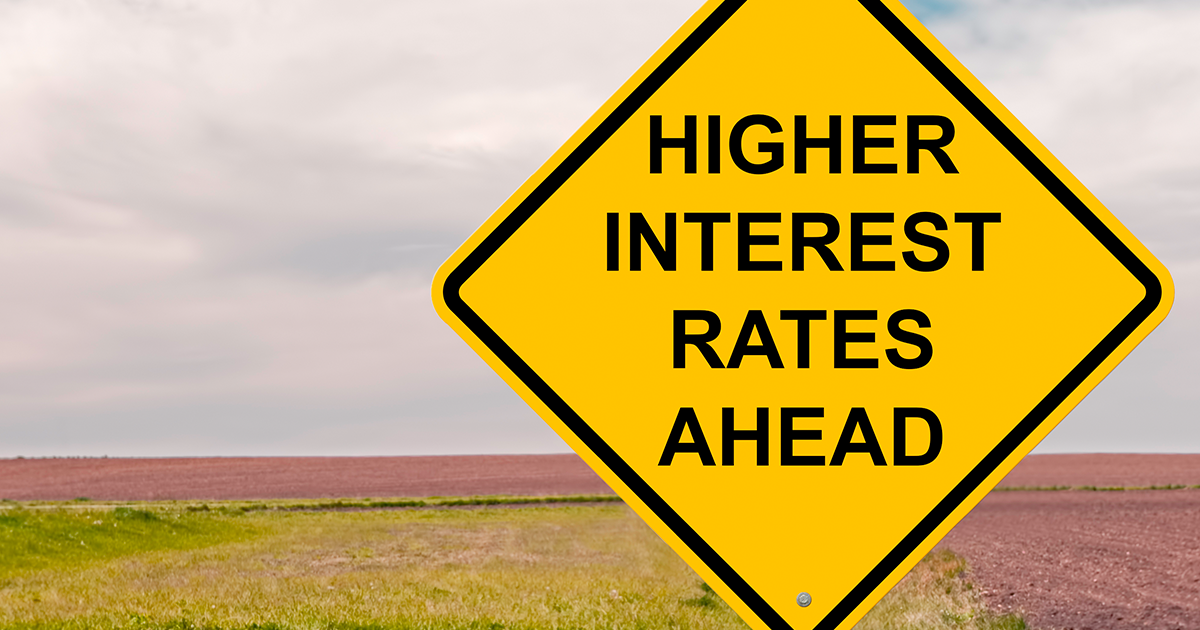 The Fed has raised interest rates quicker than anticipated, so lenders need to remain vigilant for future rate hikes and how it will affect business.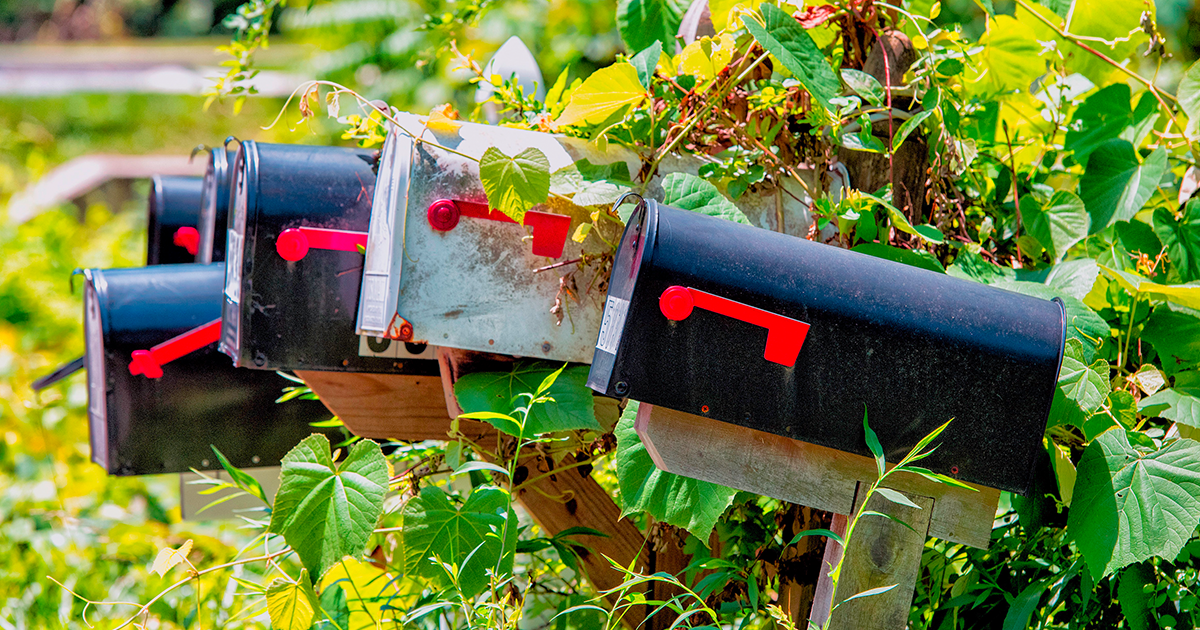 Lenders, the postal rate change may be affecting your businesses direct mail marketing campaigns. Read more to learn if this change is affecting you.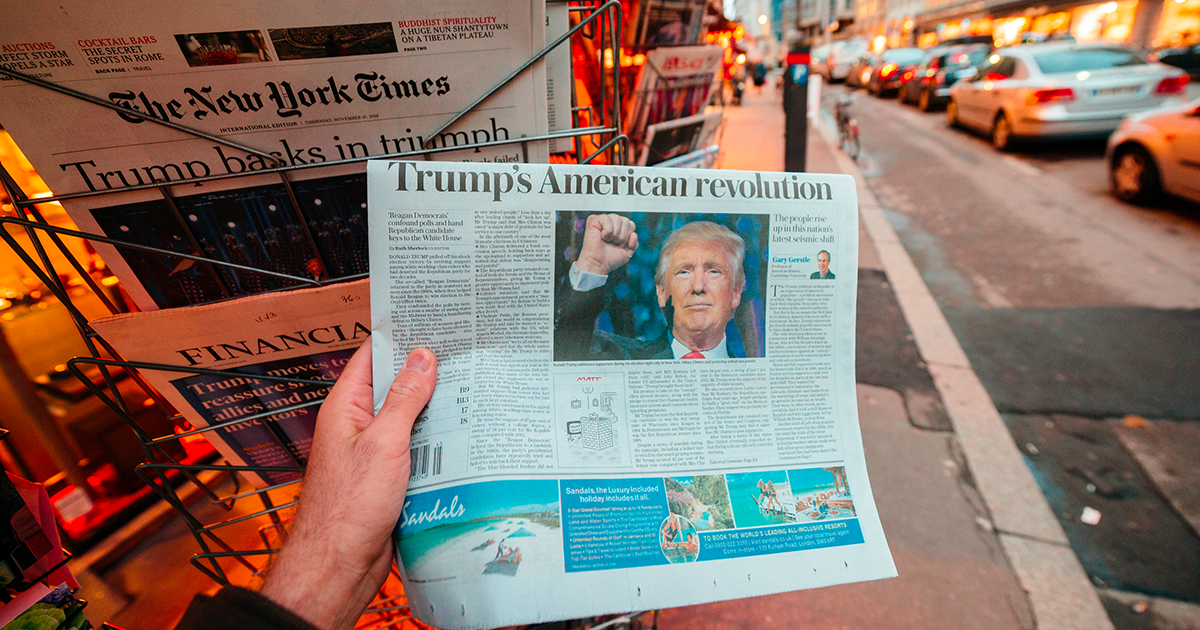 Lenders, the Obama administration's FHA premium insurance reduction has been suspended by President Trump; this can be a problem for FHA mortgage lenders.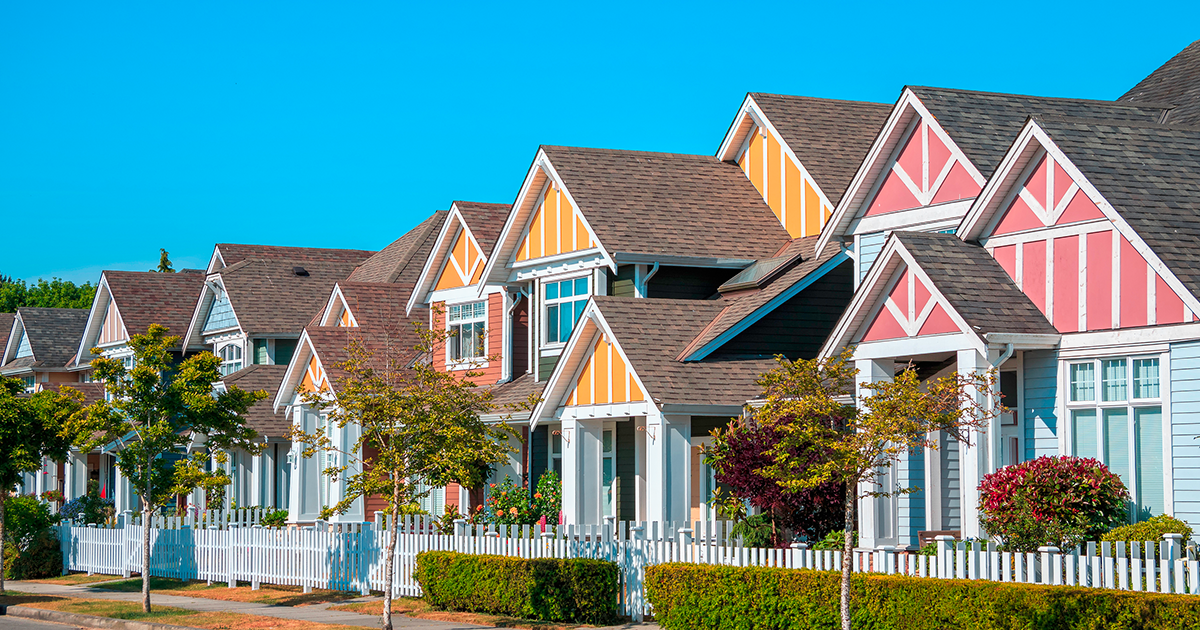 The Federal Housing Administration is reducing annual mortgage insurance premiums in order to make mortgages more affordable and accessible.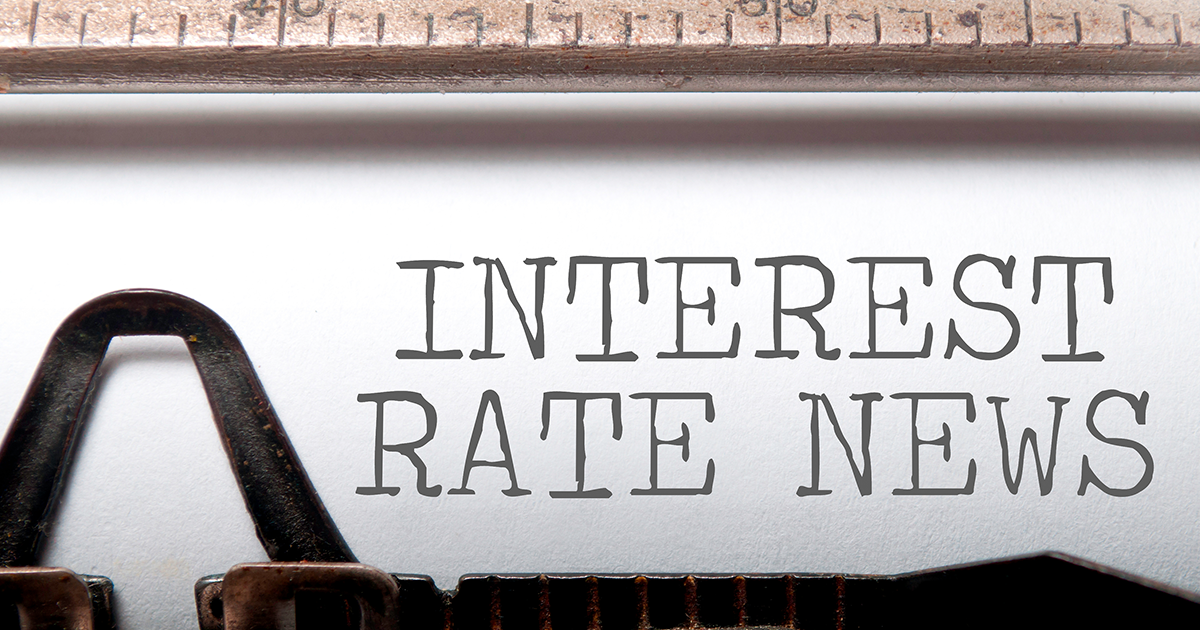 The rate hike has just been implemented, read more to find out how this can affect borrowers and the lending marketplace.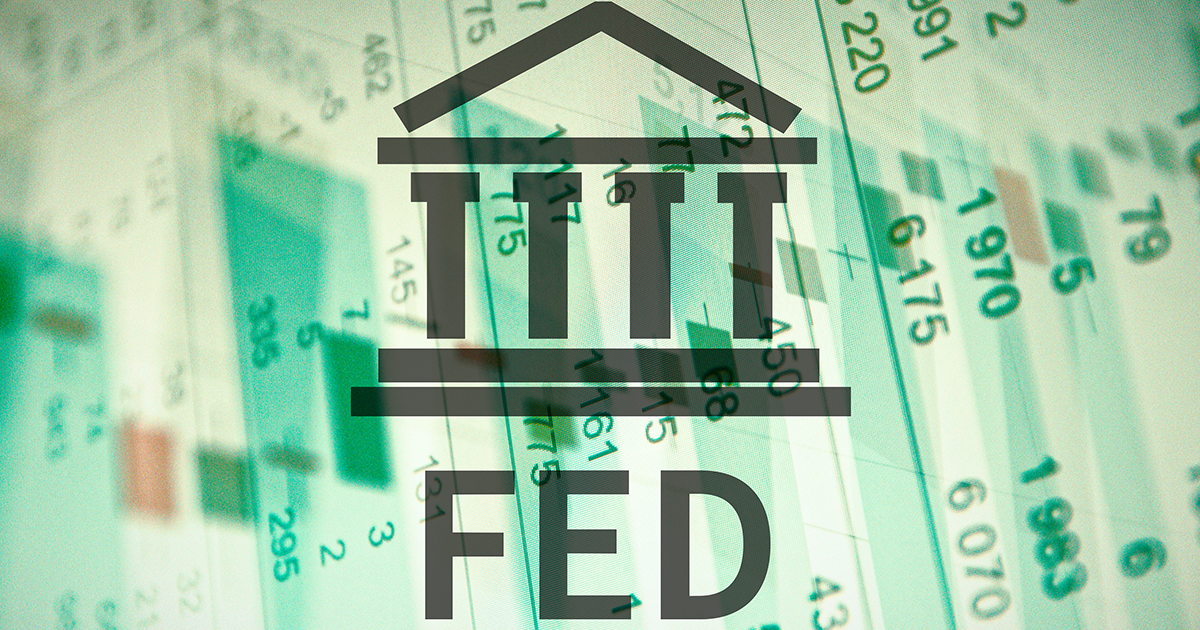 The Federal Reserve is on track for a rate hike, read more to find out what is pushing them towards this decision and how it can affect lenders.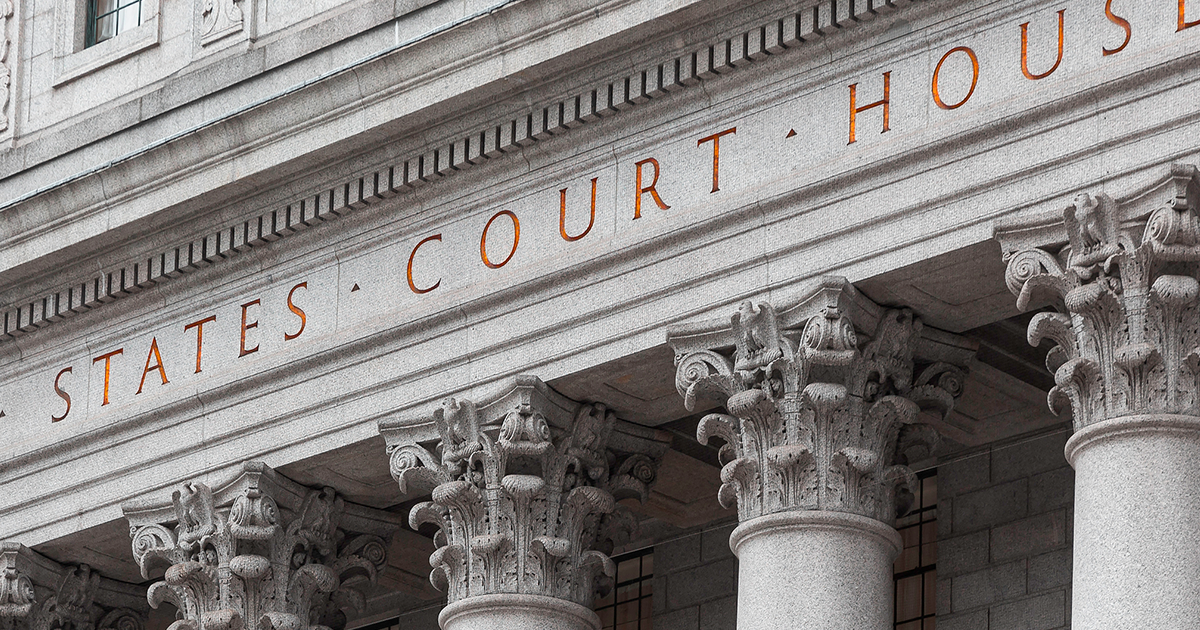 The Consumer Financial Protection Bureau was ruled to have an unconstitutional structure but is allowed to continue operations.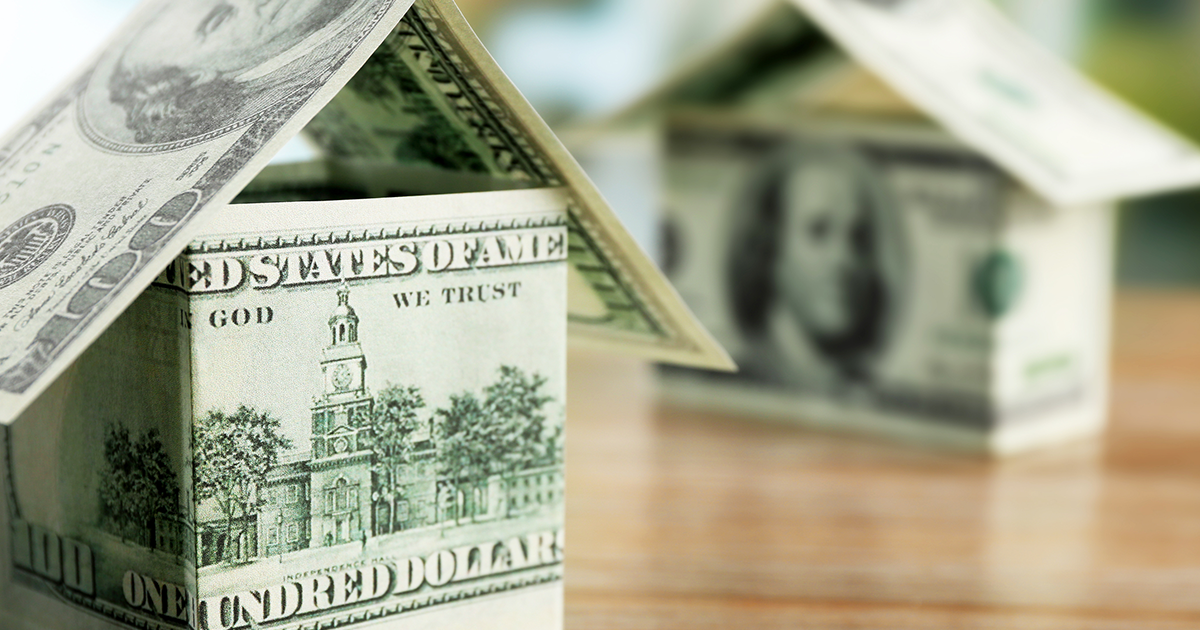 Home equity lines of credit are trending positively; thus, causing some concern on how this will affect the lending market.