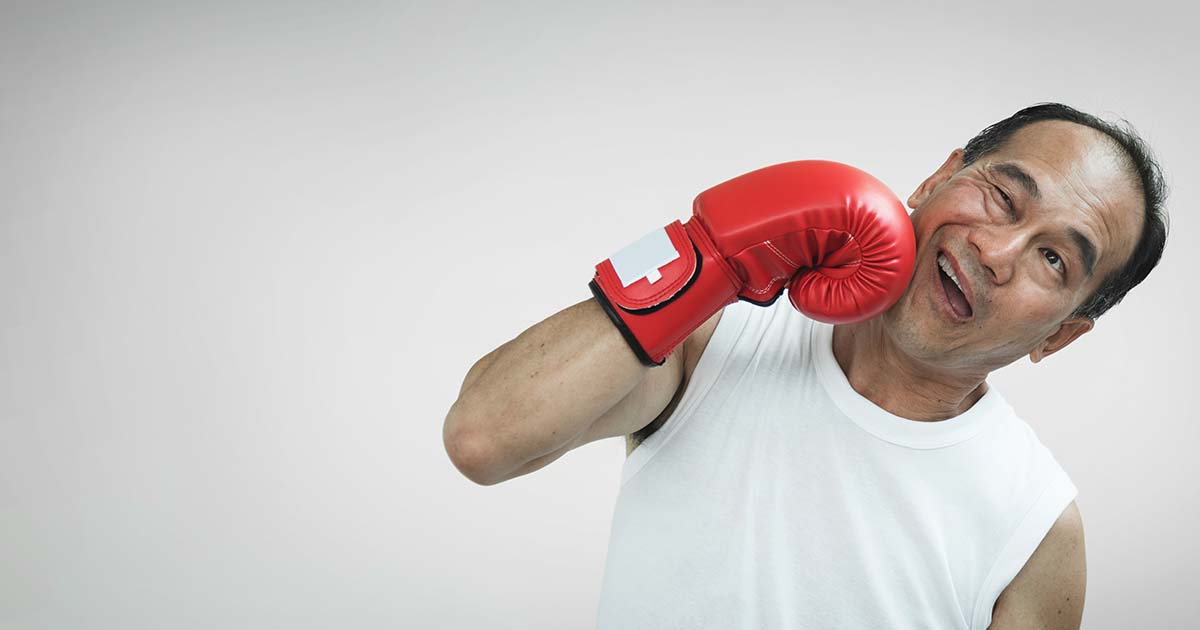 Lenders should be on the look out for these five common marketing mistakes if they want to increase response rates and ROI.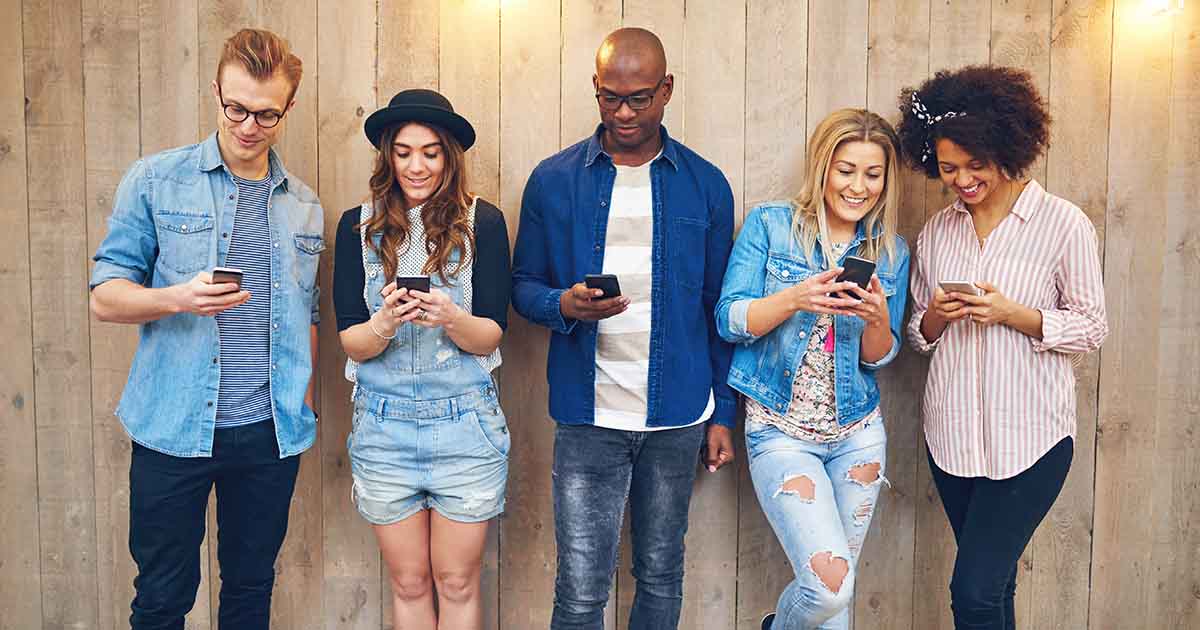 What programs and social media strategies will bring lenders a higher response rate across all platforms?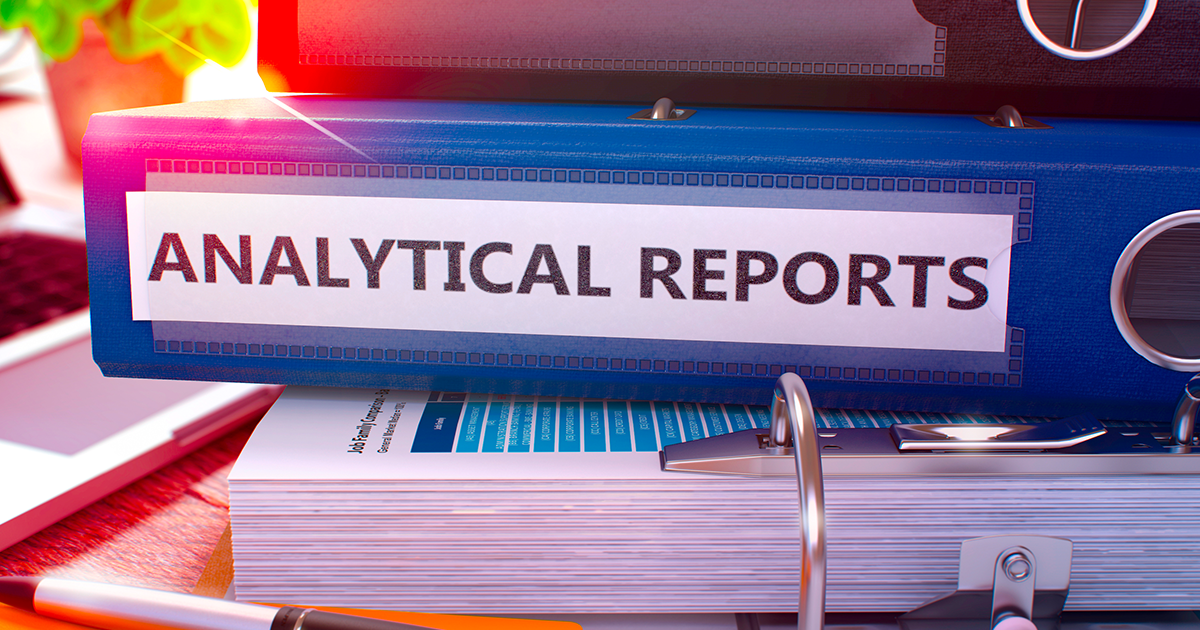 Marketing data analytics are in the process of changing. Find out how to optimize your data analytics and make this change work for you.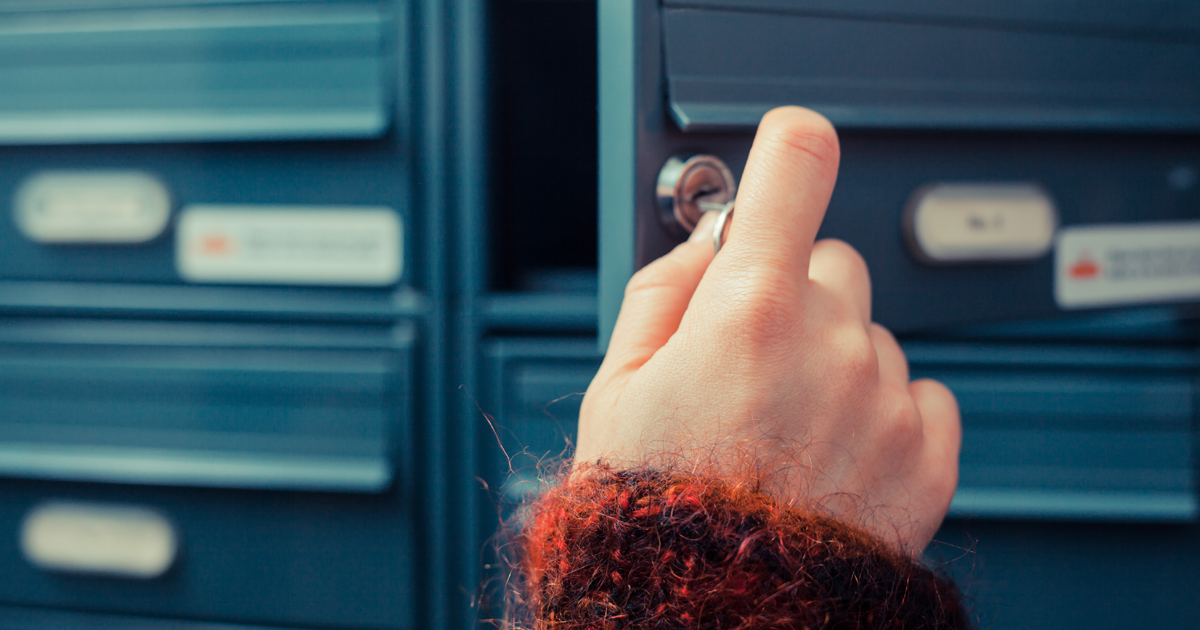 Direct Marketing during holidays becomes a complex matter that lenders have to pay close attention to. Make the right moves to avoid being affected.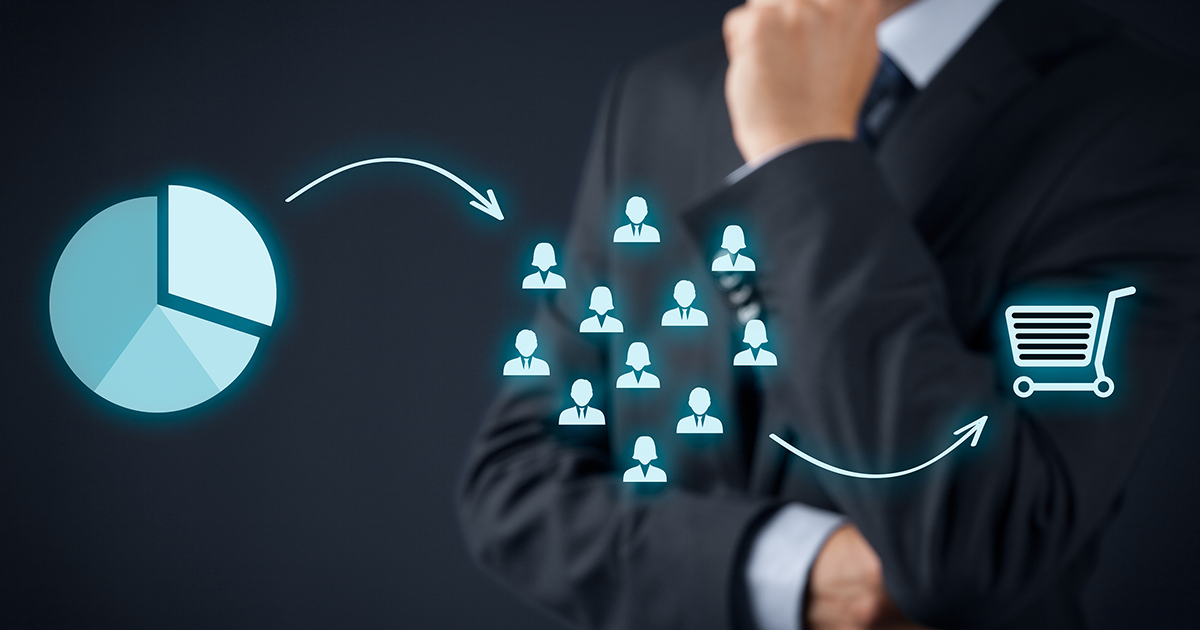 It is necessary for consumer lenders to implement the right direct mail marketing strategies such as segmentation and differentiation.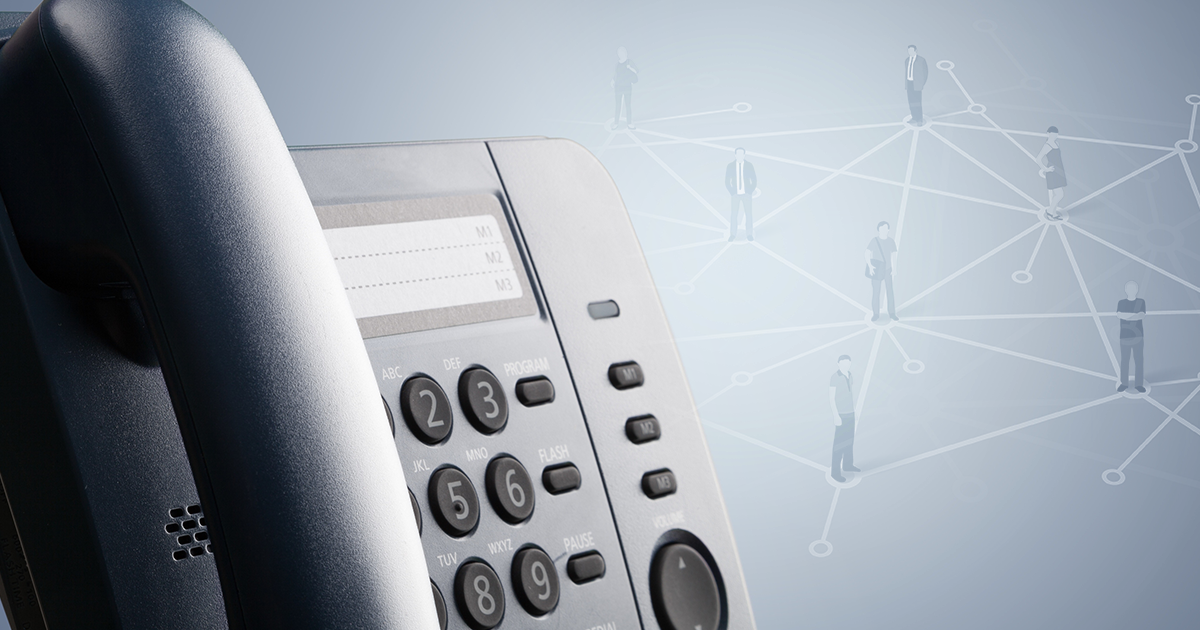 Call tracking gives financial services plenty of useful data that helps lenders drive conversion by re-marketing and targeting the right audience.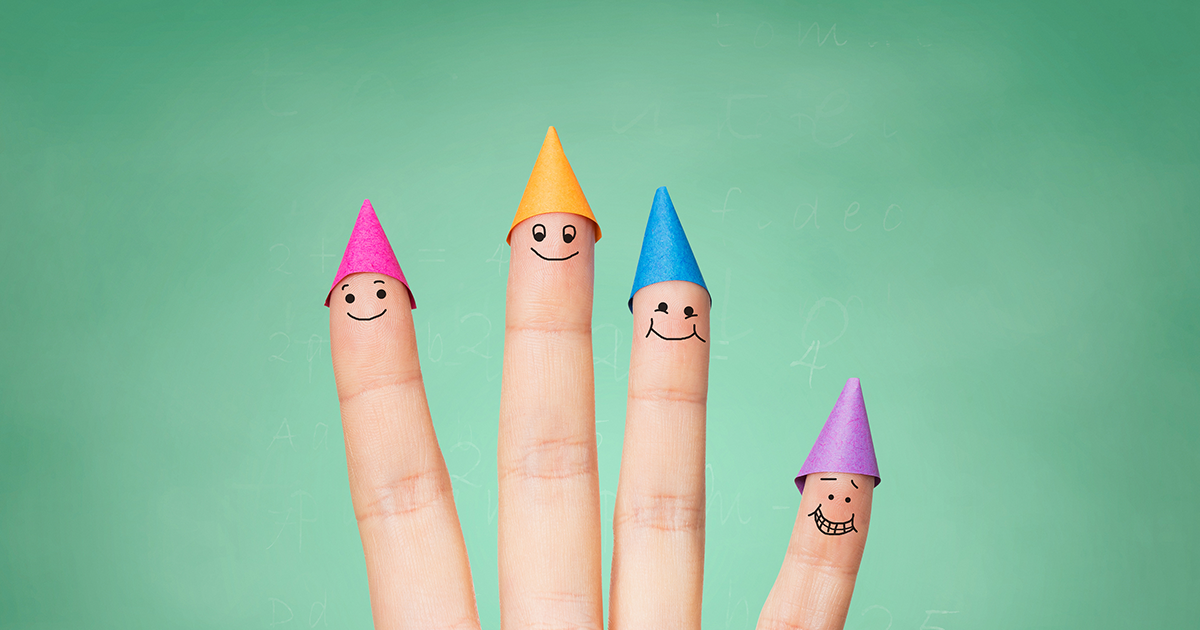 What are some of the best yet frequently missed marketing practices that loan officers should be using to optimize their lead flow and fund more loans?