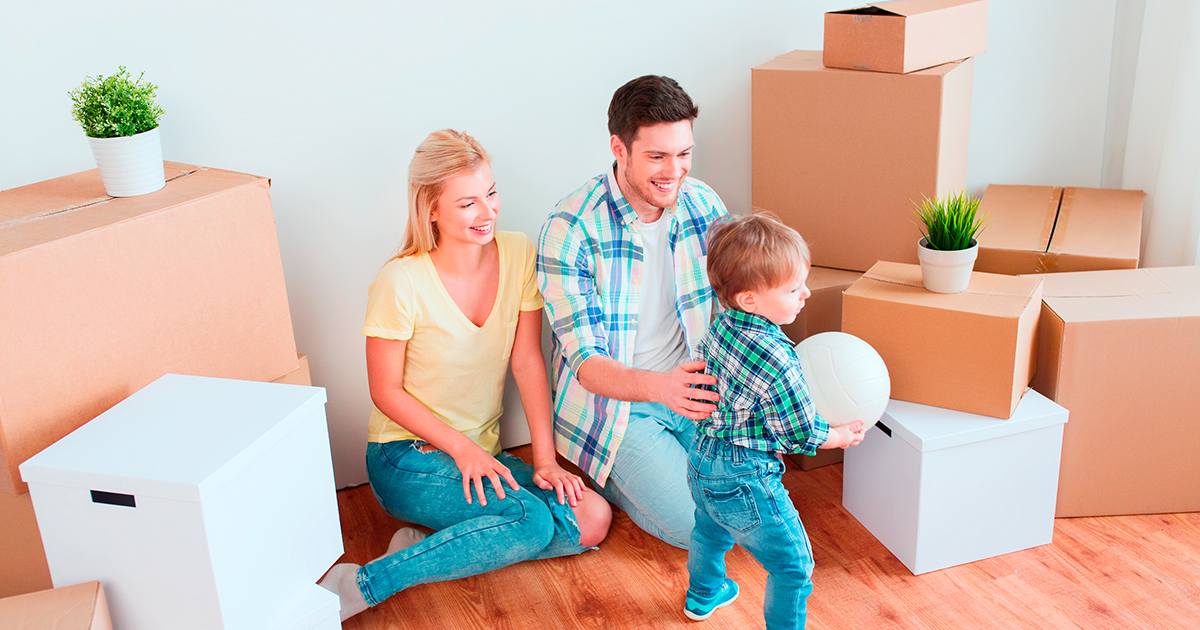 All verticals of lending will be somewhat affected by the rate hike but mortgages will not have experience a large direct impact.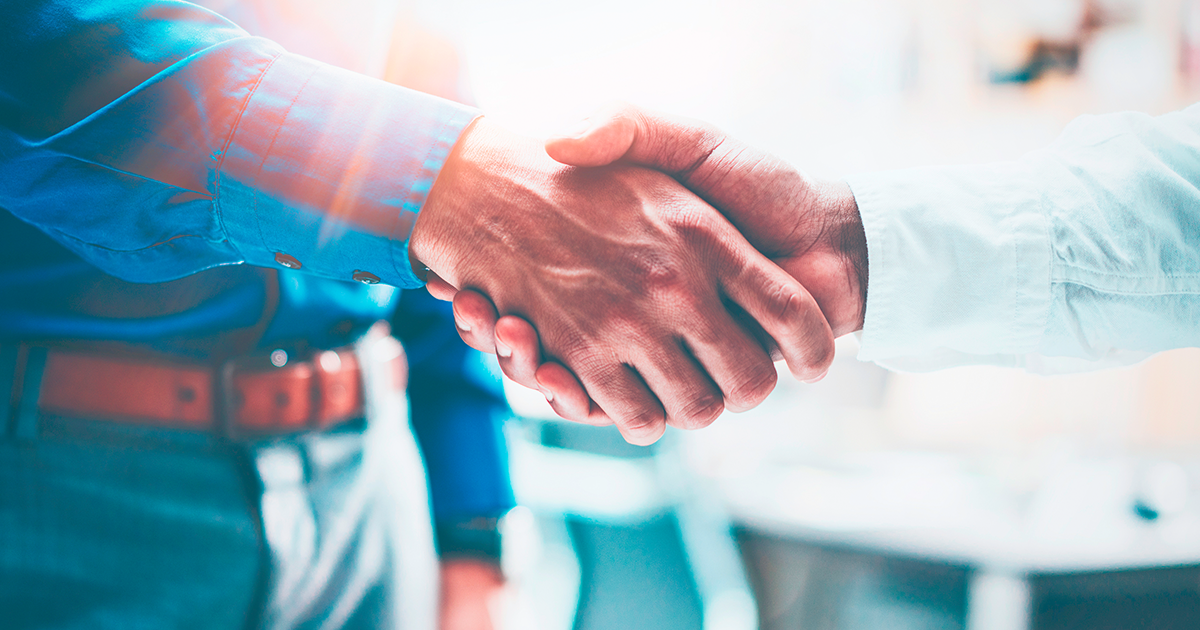 Lenders need to utilize customer acquisition as a launching point for their direct mail marketing in order for them to improve customer retention.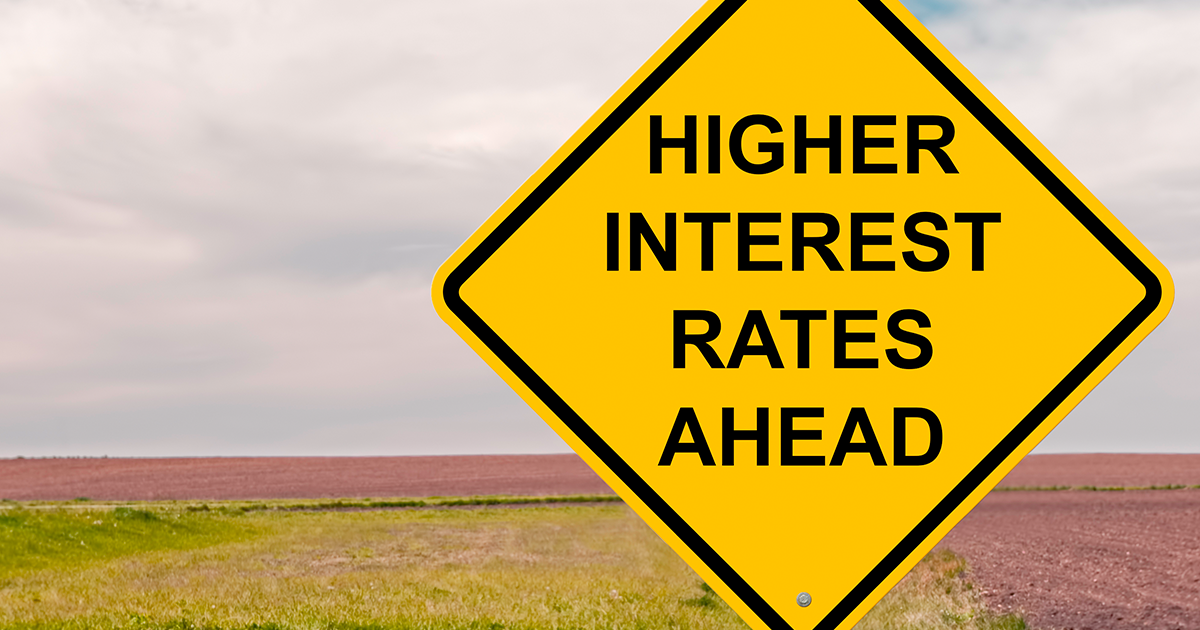 The Fed has raised interest rates quicker than anticipated, so lenders need to remain vigilant for future rate hikes and how it will affect business.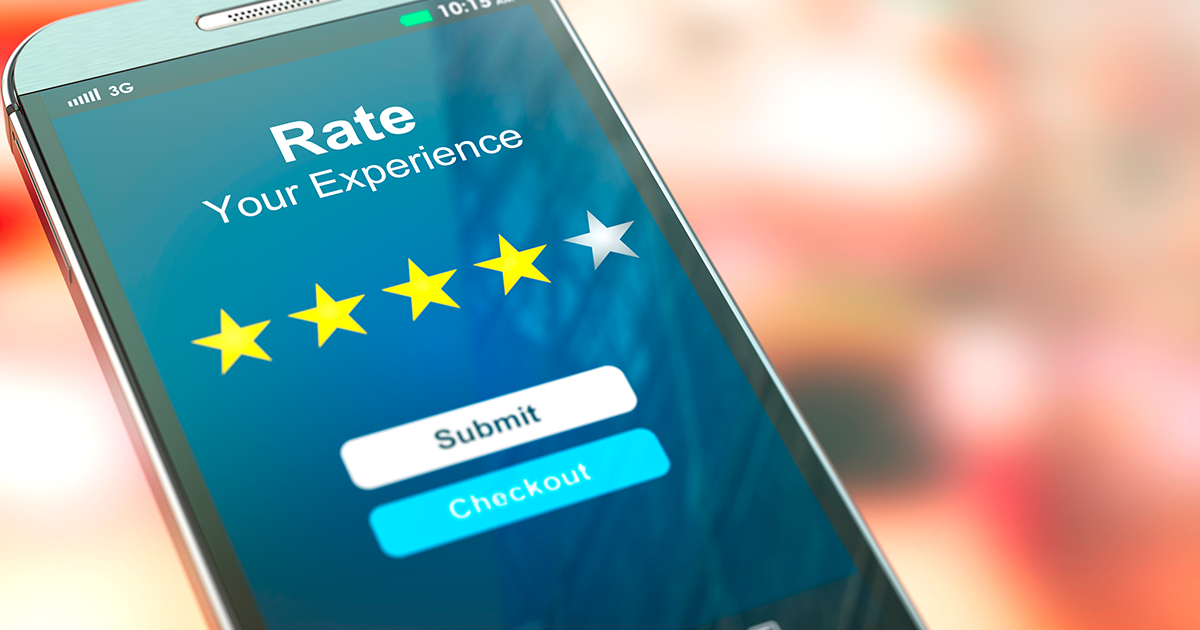 Customer experience is becoming the new marketing tactic for customer retention and quality data assists in creating a quality experience.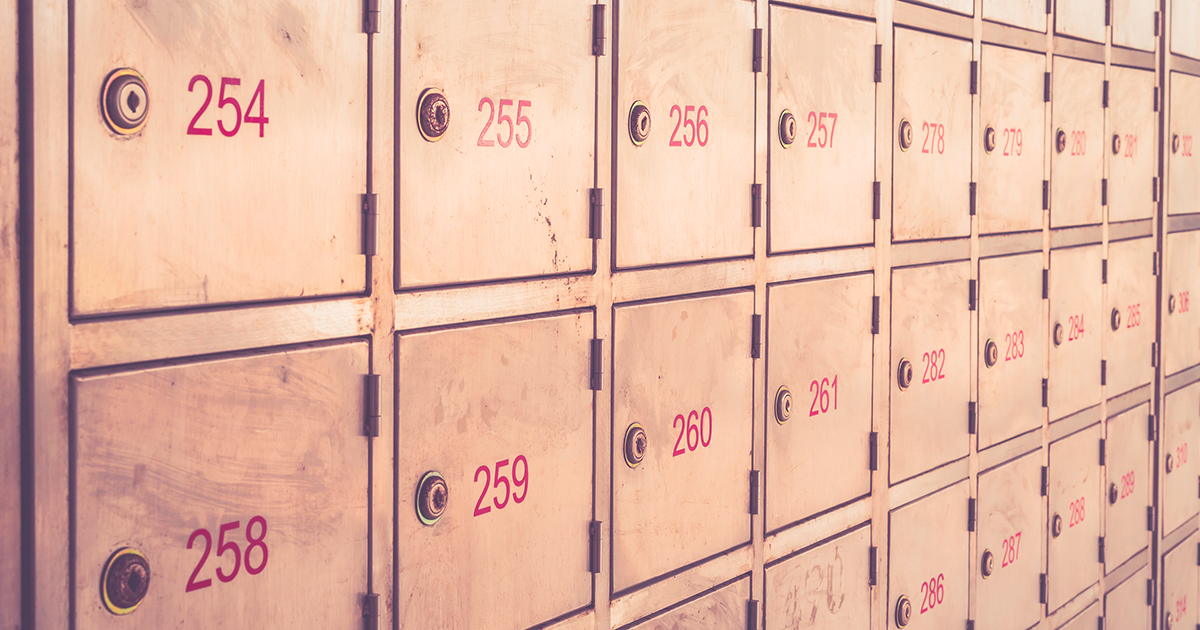 Implementing strategic customer retention strategies will allow lenders to maintain their previous clients while gaining new ones; thus improving your ROI