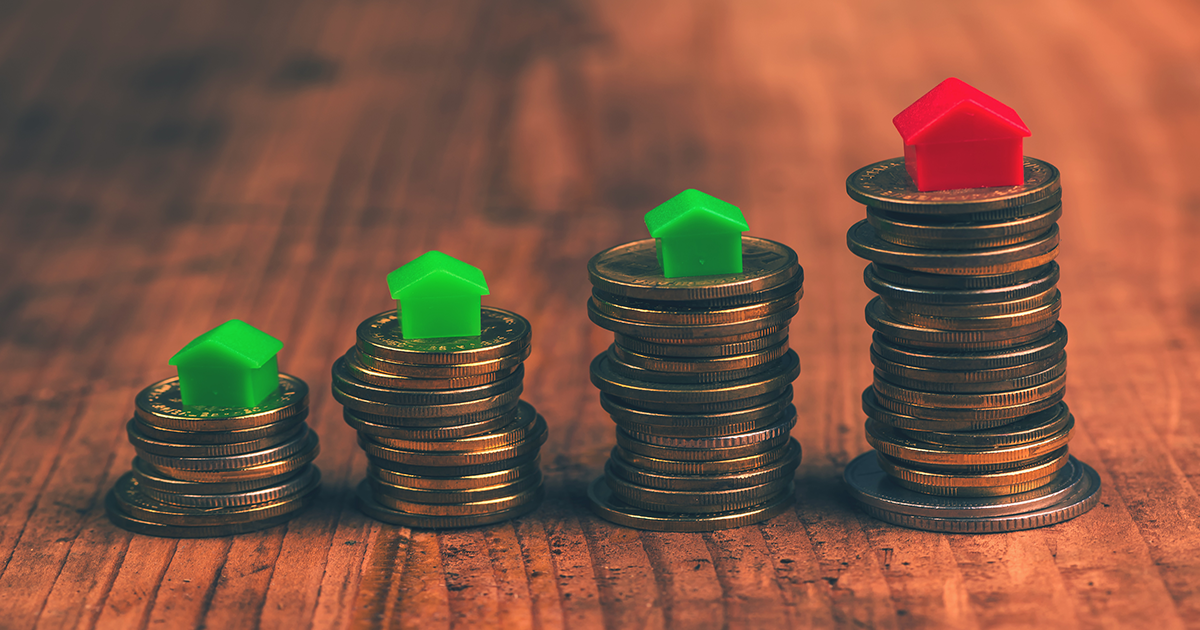 The impacting factors for mortgage rates include Mortgage Backed Securities, Fannie Mae and Ginnie Mae, & Conventional/FHA. Advice for mortgage lenders.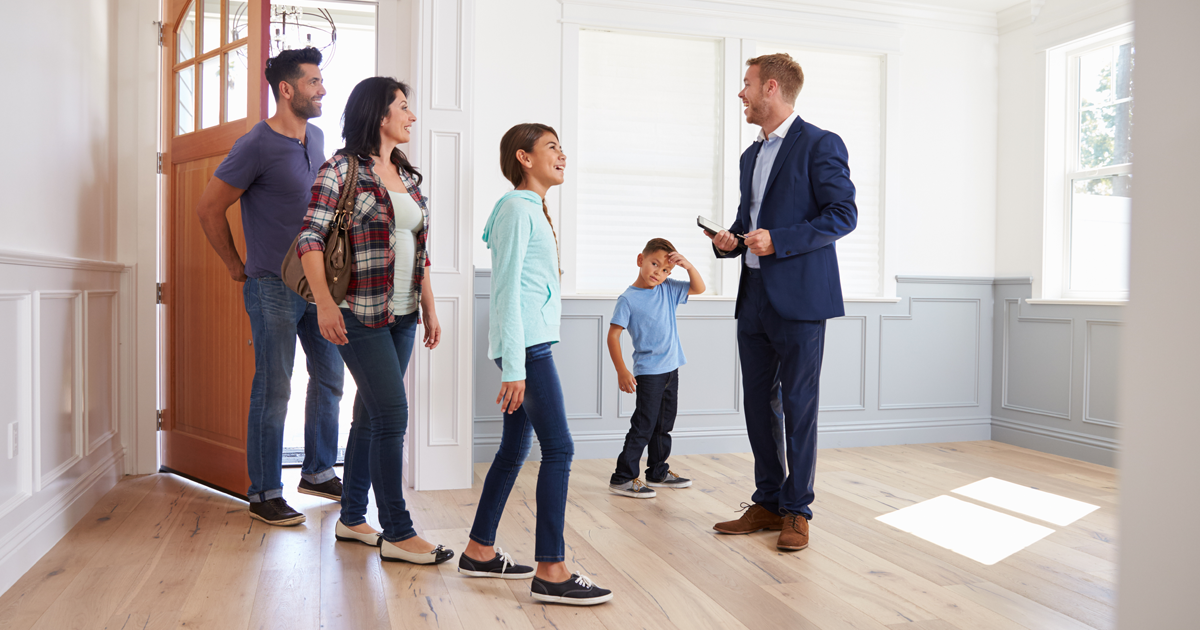 Mortgage Lenders must first recognize the various type of borrowers out there to fully comprehend how a large purchase will impact them.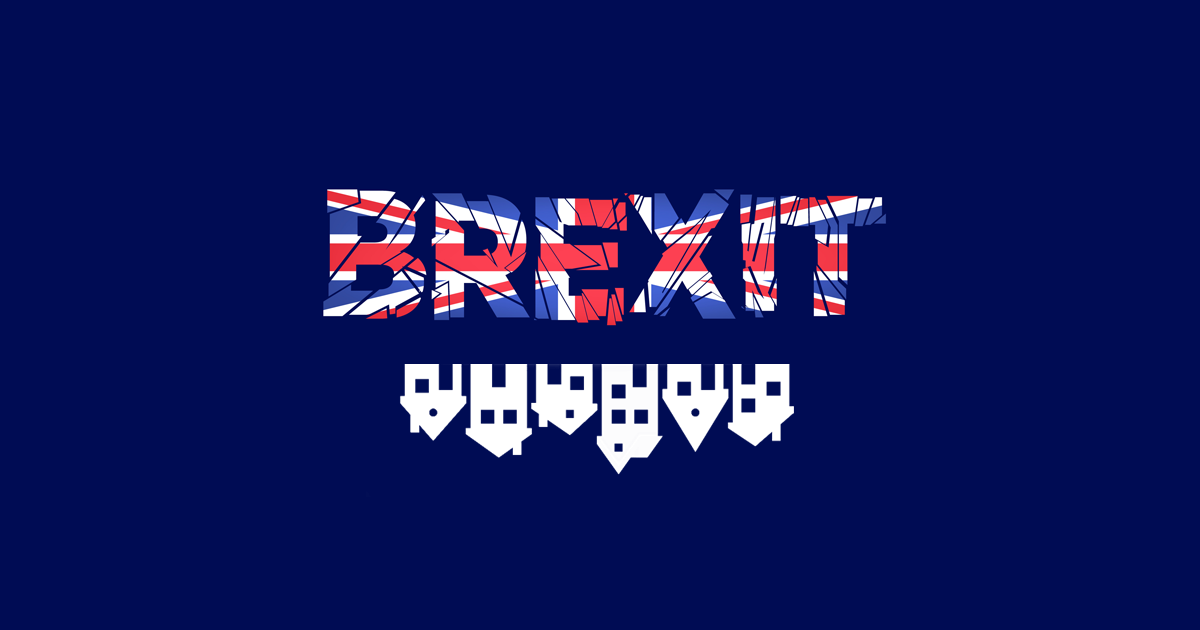 The opportunity of a lifetime for Mortgage Lenders! With mortgage rates down in the U.S. to a new low since May 2013, Brexit has opened up a space for mortgage lenders to fund more loans, if the right marketing strategies are put in place.