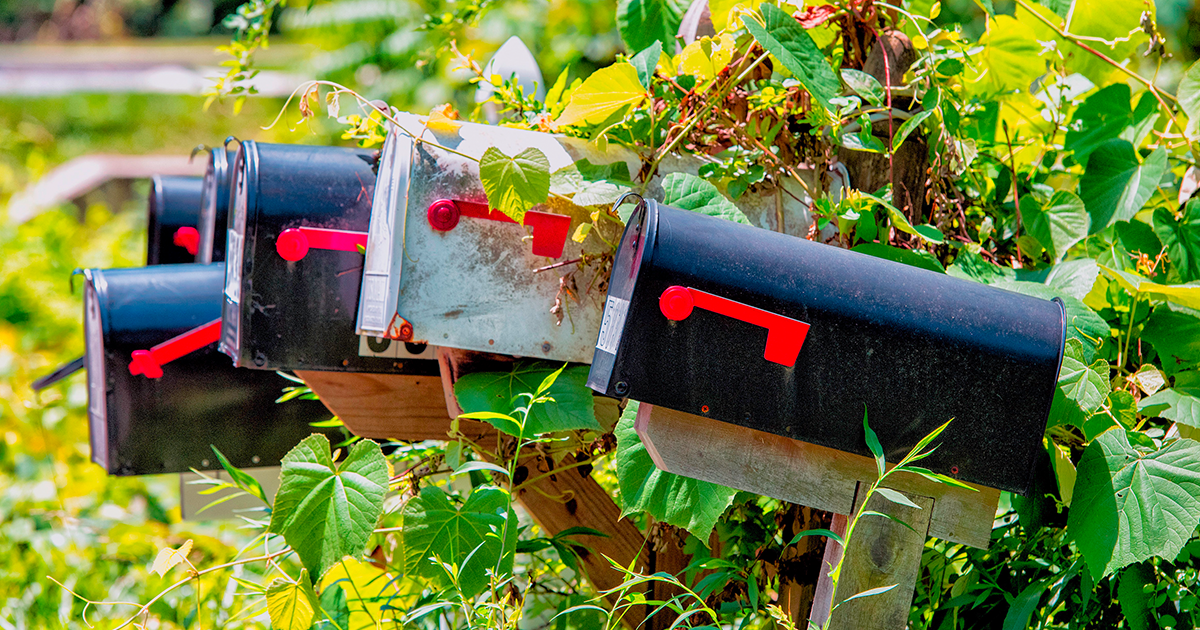 Lenders, the postal rate change may be affecting your businesses direct mail marketing campaigns. Read more to learn if this change is affecting you.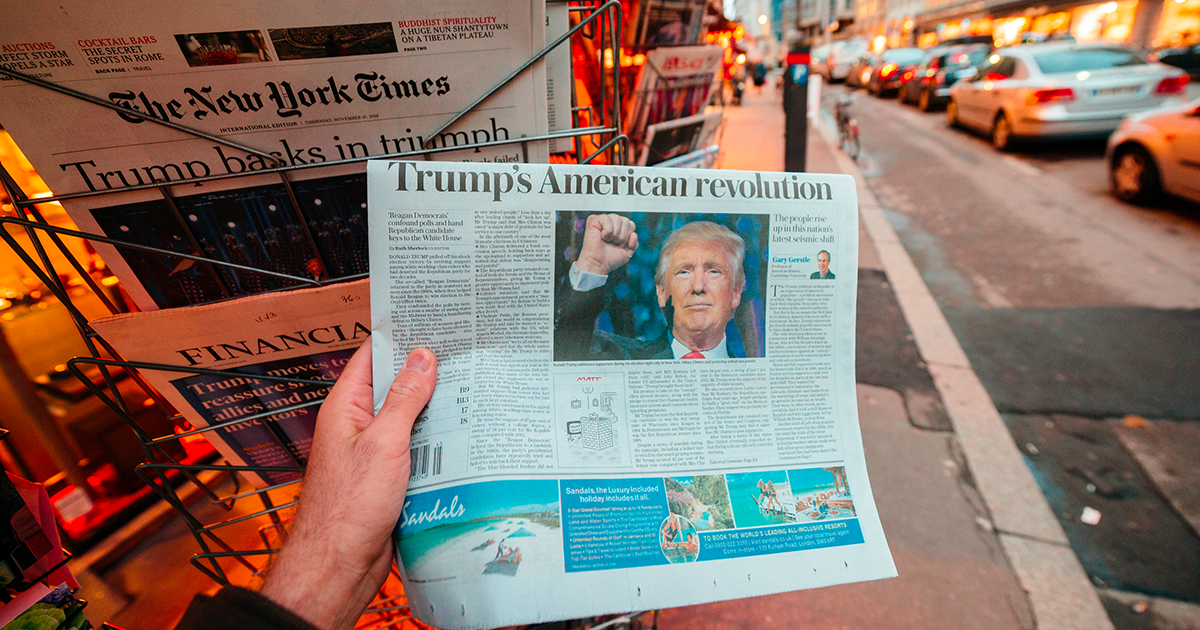 Lenders, the Obama administration's FHA premium insurance reduction has been suspended by President Trump; this can be a problem for FHA mortgage lenders.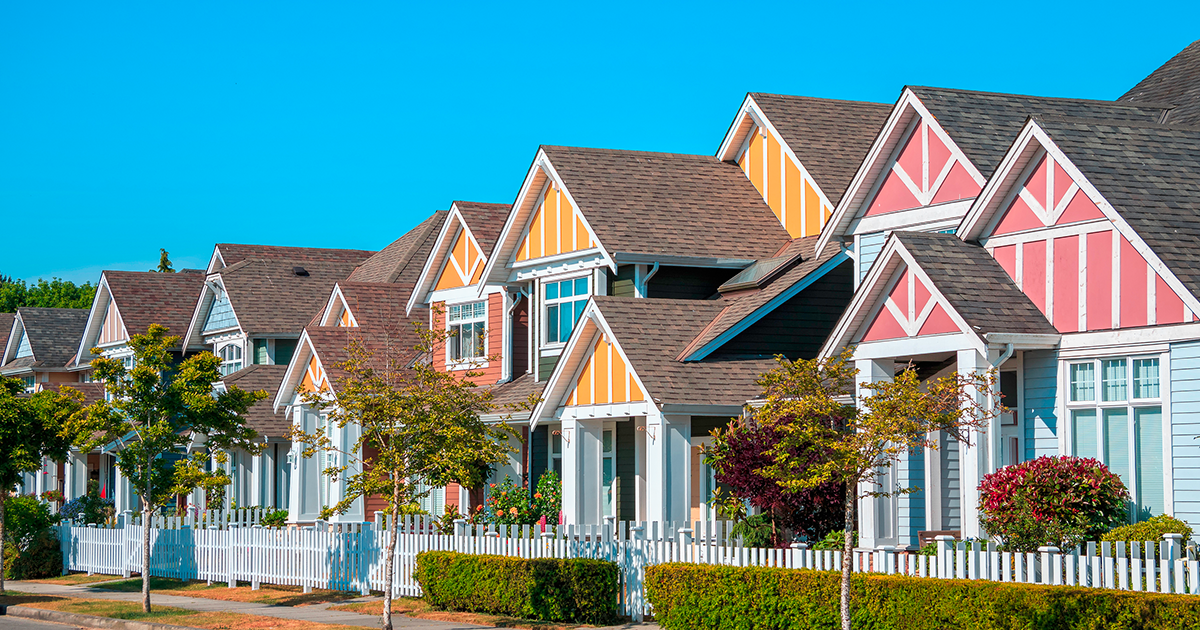 The Federal Housing Administration is reducing annual mortgage insurance premiums in order to make mortgages more affordable and accessible.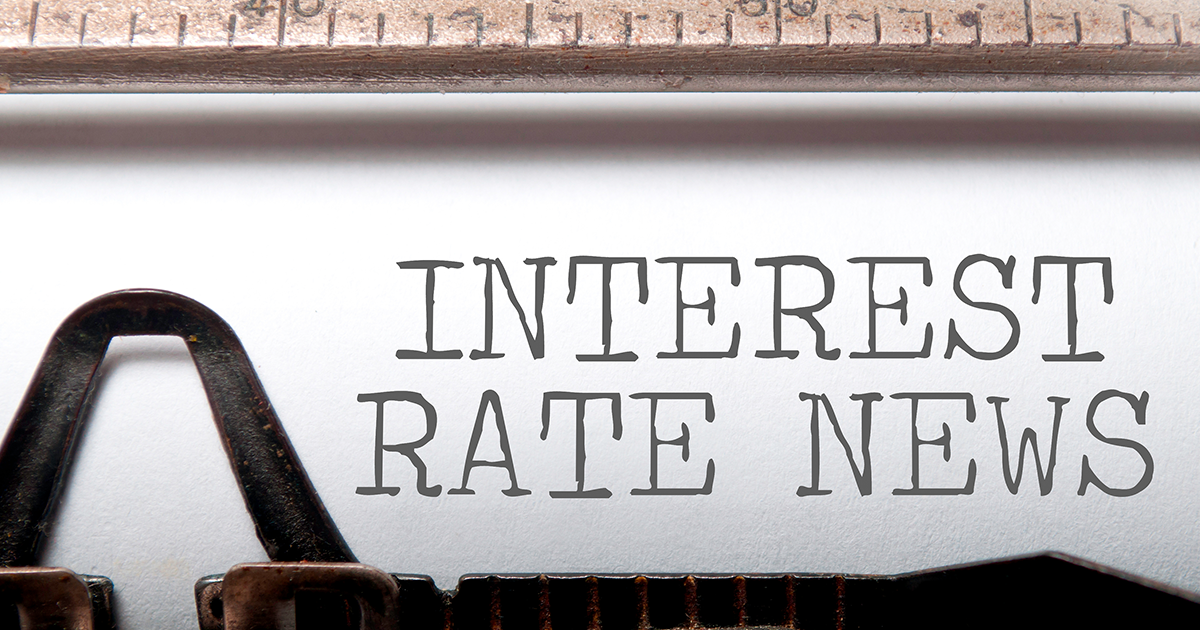 The rate hike has just been implemented, read more to find out how this can affect borrowers and the lending marketplace.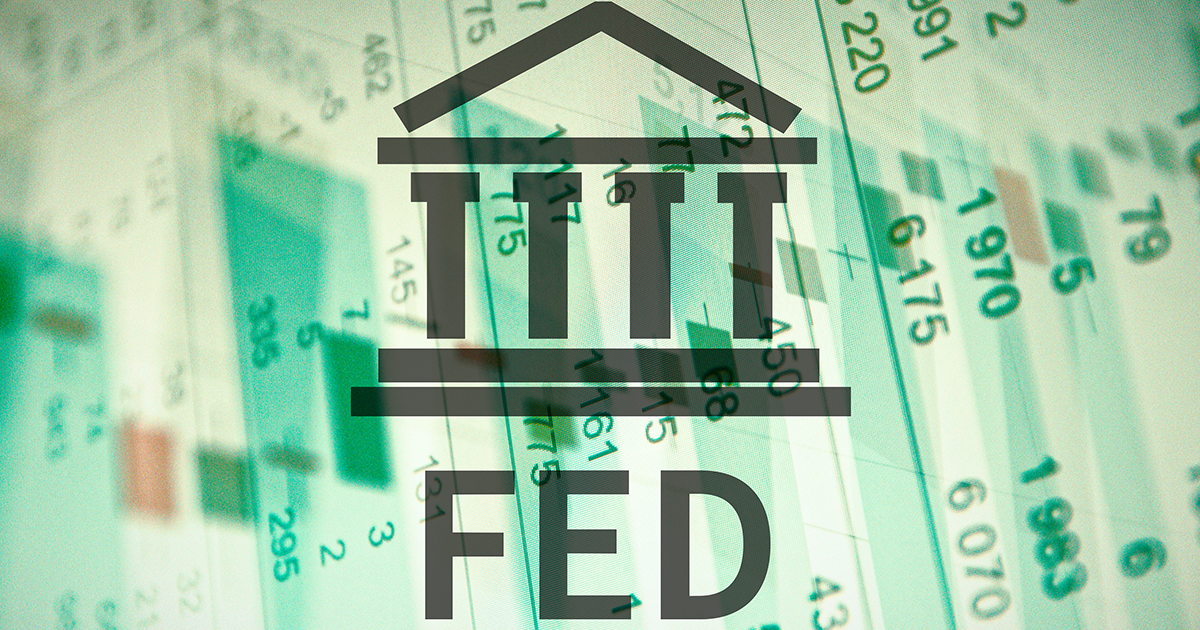 The Federal Reserve is on track for a rate hike, read more to find out what is pushing them towards this decision and how it can affect lenders.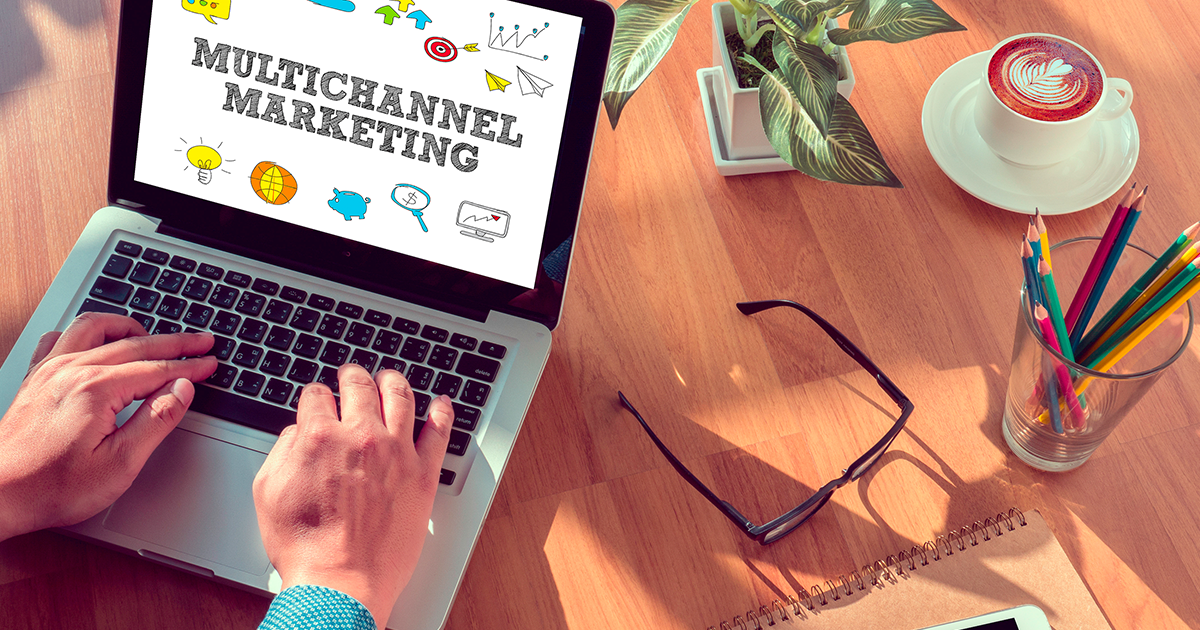 Multi-Channel Deployment is often overlooked and not used optimally. If used with applied correctly it will exceed the expected benefits.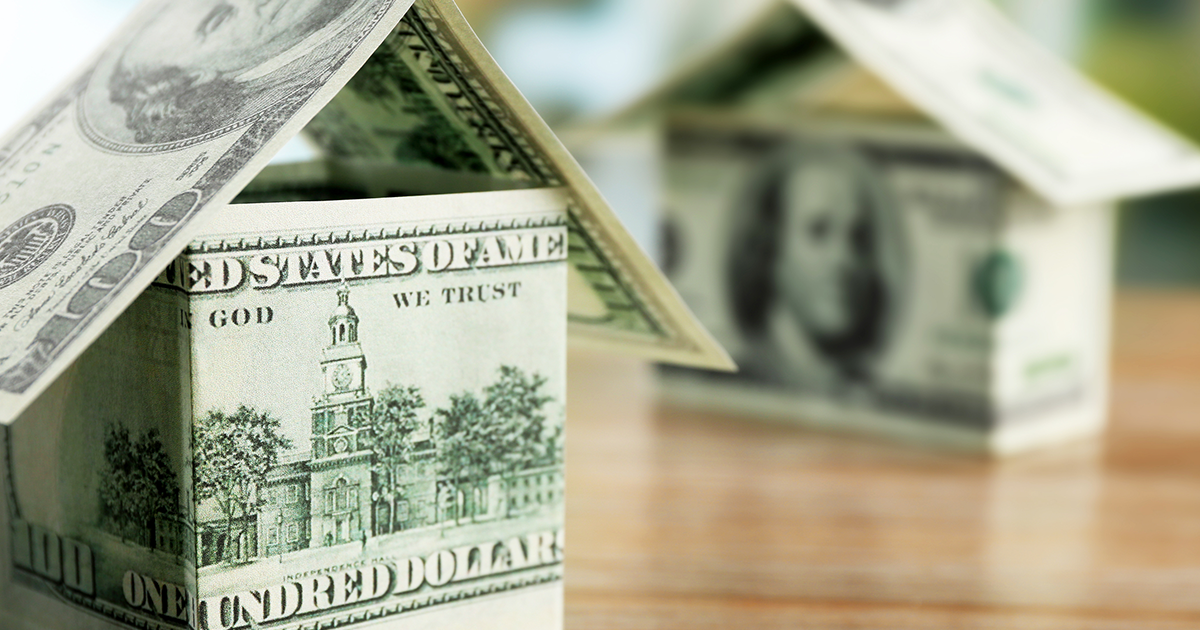 Home equity lines of credit are trending positively; thus, causing some concern on how this will affect the lending market.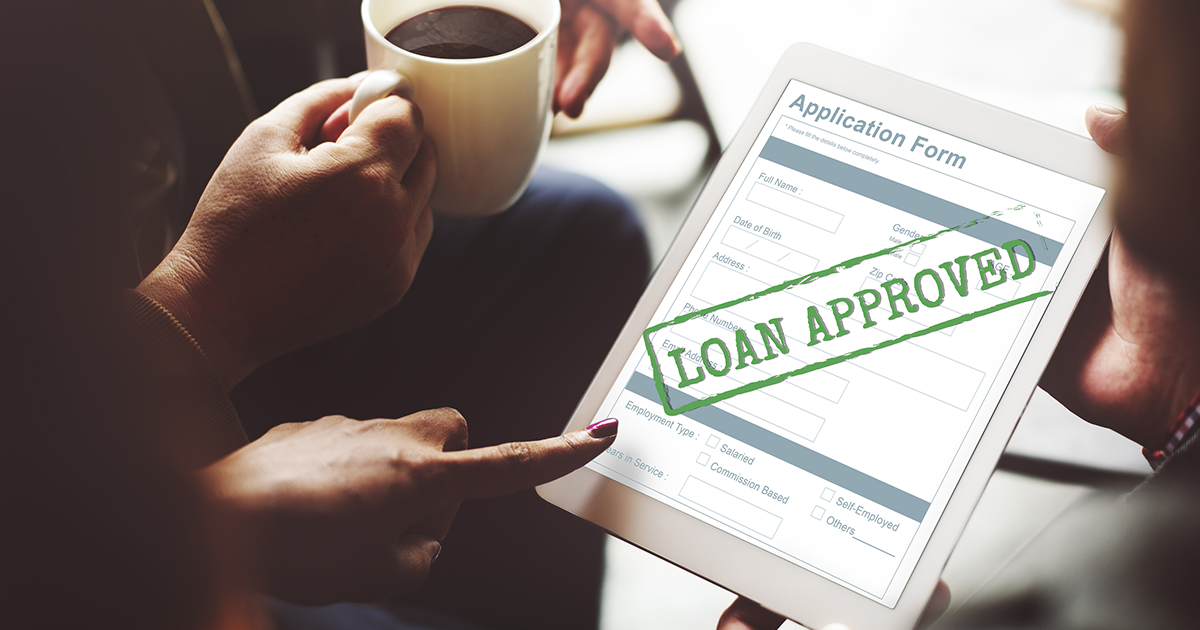 Lenders are in the business of getting money on the streets, and the best way to do that is through the use of an experienced direct mail marketing team.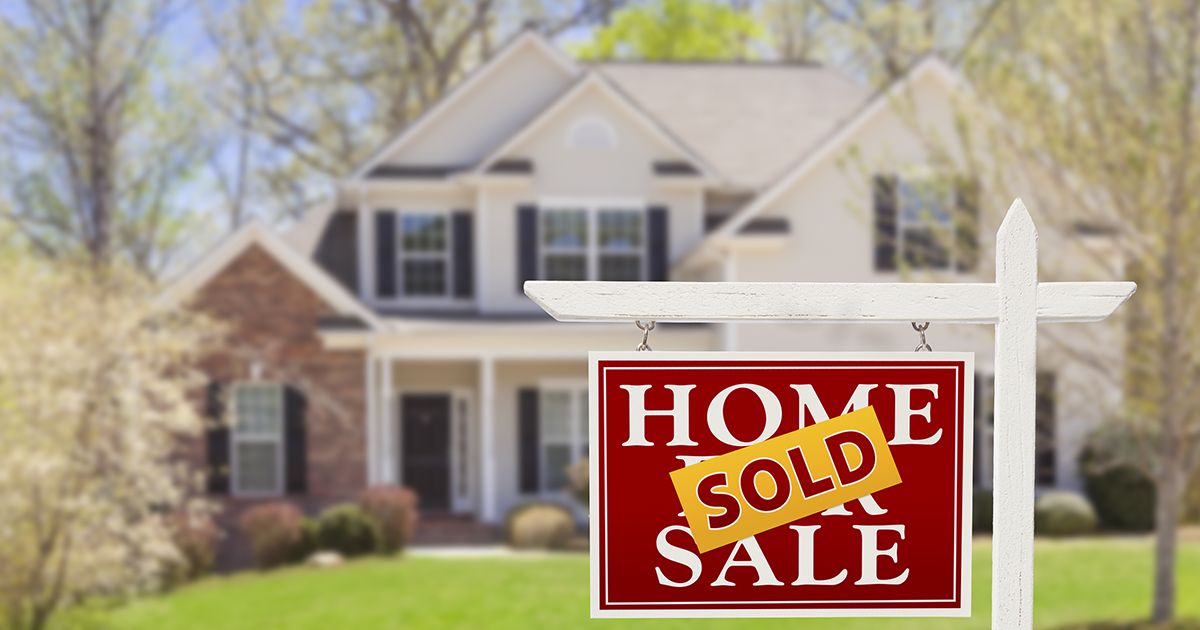 The new Freddie Mac pilot is changing the mortgage lending industry in order to allow lower income individuals to be able to get a loan.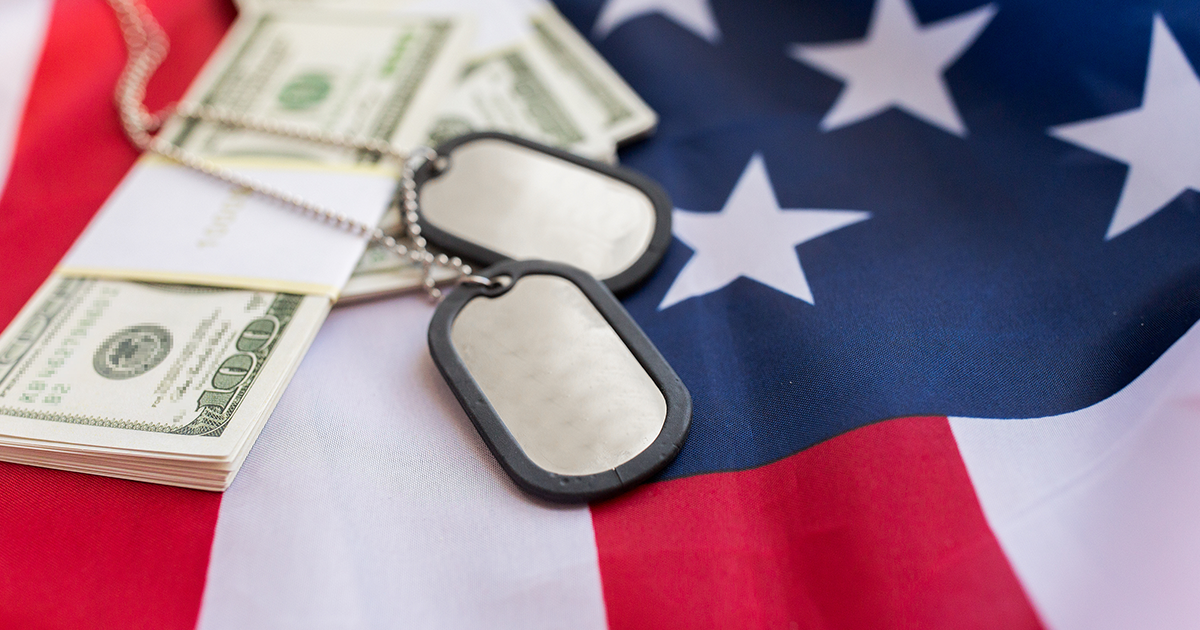 The Military Lending Act is changing with the additional of the Final Rule. Lenders need to make sure they are abiding by the compliance date.