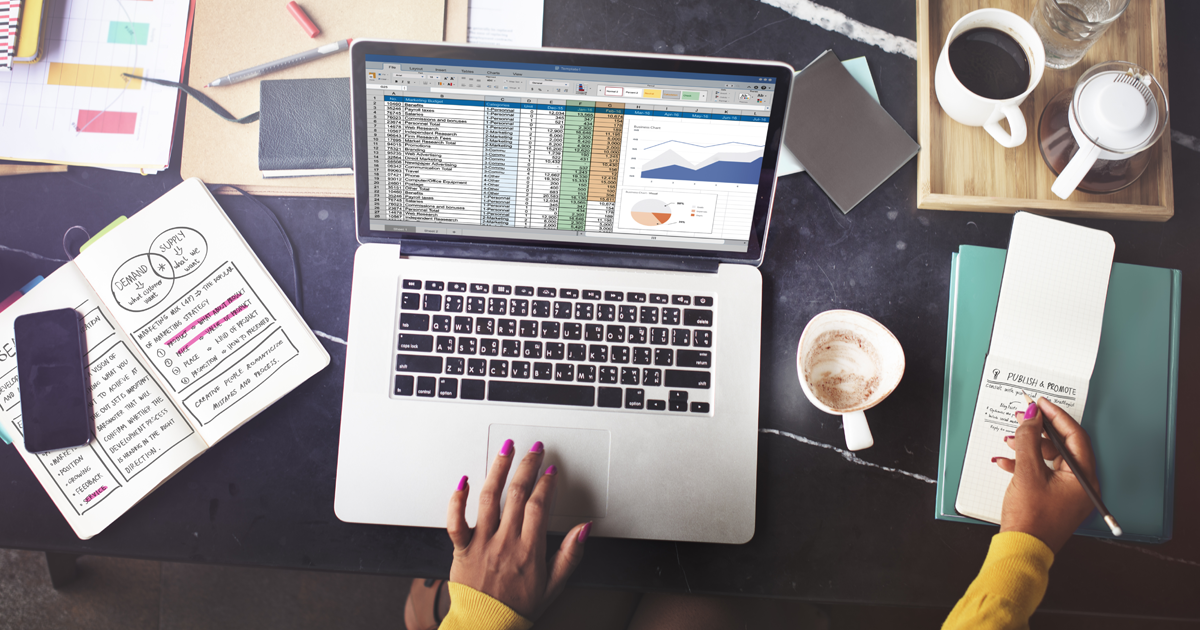 The center of Direct Marketing is the database you use in each campaign. This piece of the puzzle is crucial for lenders to target the right audience according to their loan offer.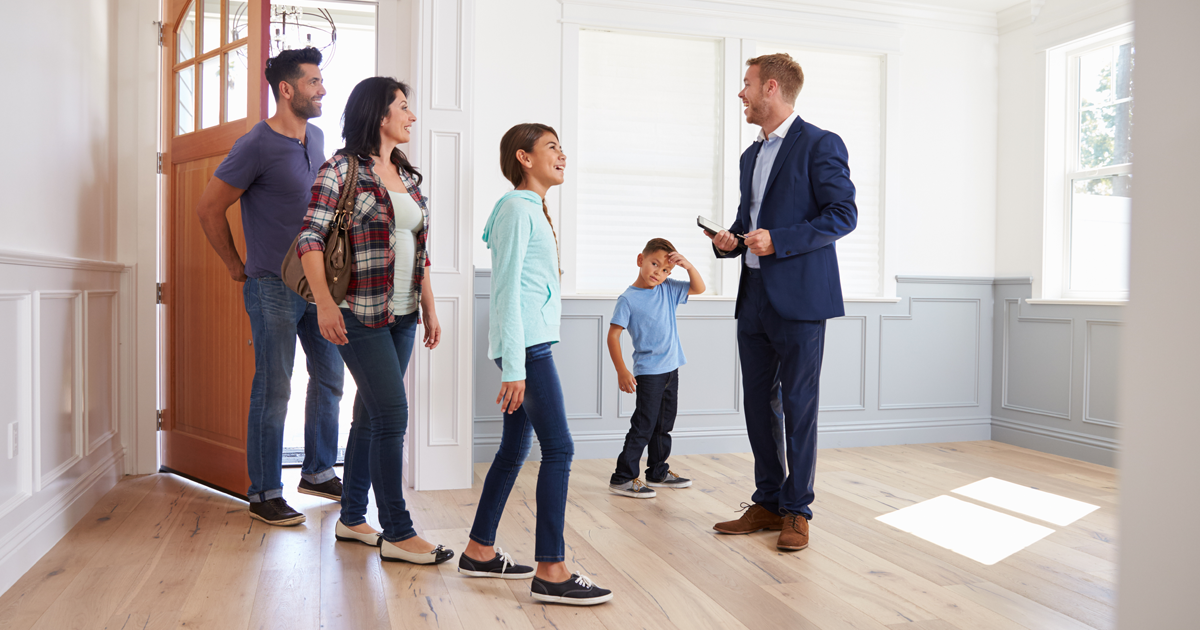 Mortgage Lenders must first recognize the various type of borrowers out there to fully comprehend how a large purchase will impact them.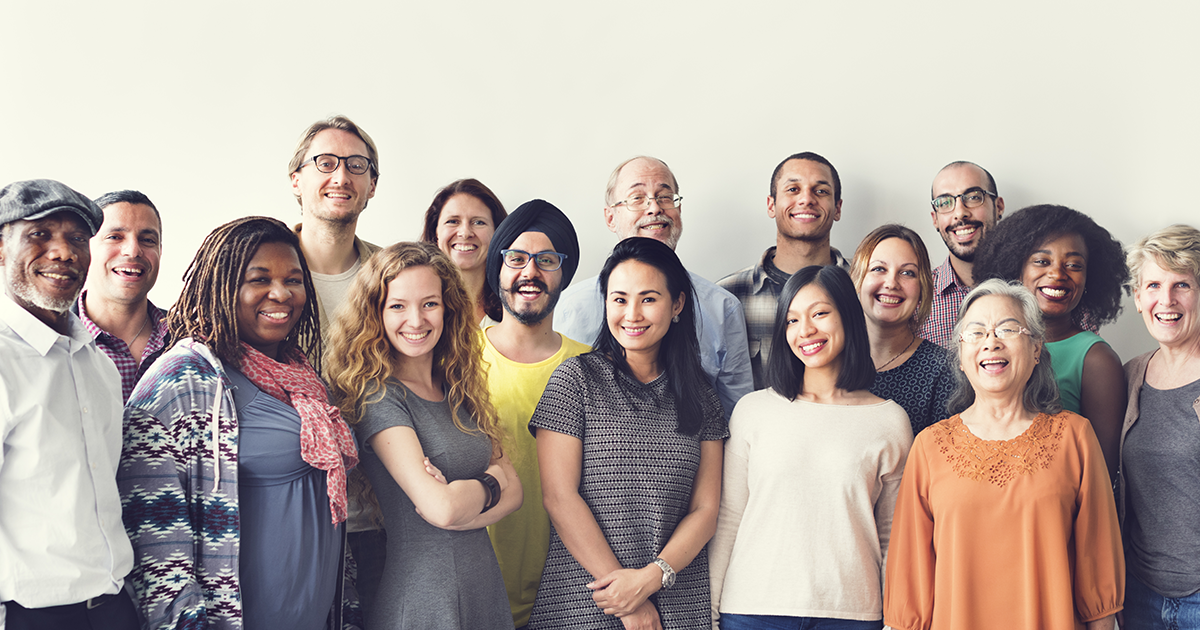 Individuals constantly need to borrow money. Only consumer lenders who know how to target the right audience at the right time will experience a powerful positive impact in their marketing ROI.