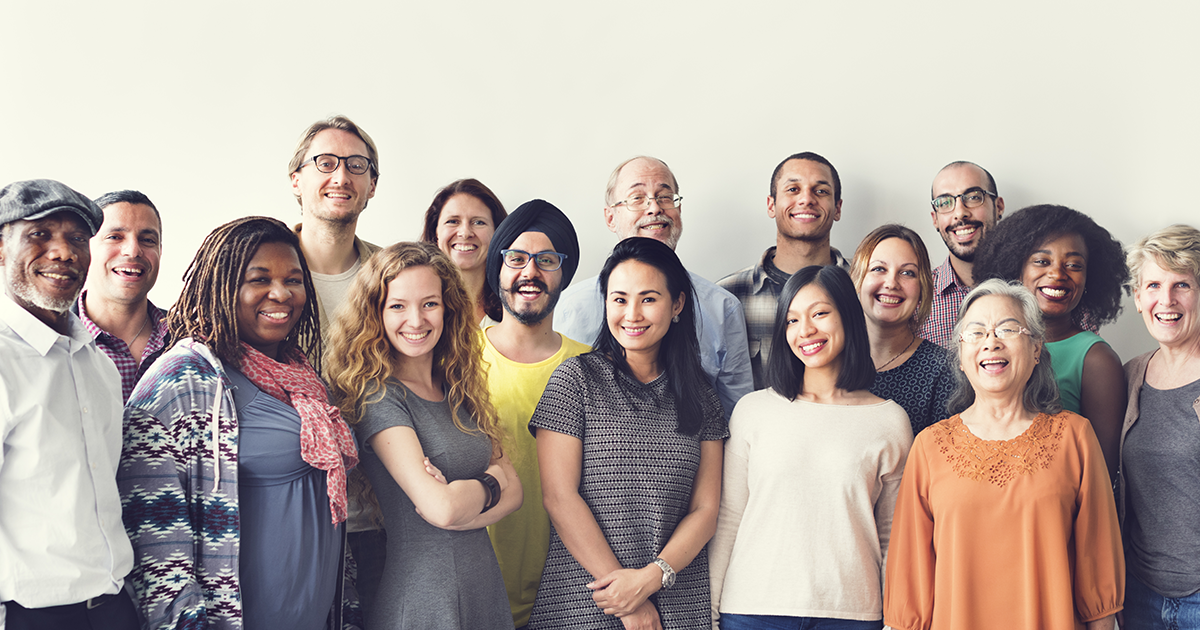 As an individual you can buy a car or a boat, you can fix a house or maybe even add a pool, you can consolidate for previous debt or handle an unexpected emergency. People can use a personal loan for just about anything you can imagine, and that's what people do. The market has changed for personal loans. There are still high-interest rates available to consumers with low credit scores, but others with good credit have received excellent rates.
Recent loan surveys comprising of around 2,000 adults, have shown that 60% of consumers who have taken a personal loan have a good or excellent financial record. A similar percentage of people who have never taken a loan showed the same kind of results. People all have a different perspective of what may be considered good or excellent, but we can say both groups feel financially stable whether they take a loan or not. Survey results also showed that consumers who have previously taken a loan are interested in taking another loan in the future. Clearly people realize how beneficial personal loans can be, so it is not a surprise for people with a good financial history to using them more than once. Personal loans are effective to help individuals simplify their finances and place their future under control.
So who is really in need or your loan? How can PayDay Lenders, High Interest Lenders, Short Term Lenders, and Installment Lenders target the right people? Several surveys have found that personal loan borrowers tend to be older. Around 35% of adults ages 18 to 34 have taken a personal loan, 48% between 35-54 years old, and 53% of 55 years of age and over have done so as well. Consumers also tend to worry a lot about interest rate when considering a loan offer, probably being the most crucial factor. On the other hand, the trustworthiness of the lender also plays a big role, as well as the amount of the loan. Around 51% needed their loan for a wedding or to finance/re-finance a car, 29% for debt consolidation, and only 15% for unplanned expenditures such as a medical emergencies.
Knowing this kind of information prior to executing a marketing campaign is what will determine a hit or miss when reaching out to those loan borrowers. Sure most lenders might know this already, but how accurate, relevant and healthy really is the data and targeting criteria that is being used when marketing consumer lending products?
The answer is in the quality and the experience of the provider of that data. It doesn't stop there though. Things get a lot more complex. Making sure a consumer lender gets the higher ROI by only targeting consumers who actually need a loan is quite the process. As mentioned already, the data needs to be of high quality, but then accurate and well performing targeting models need to be in place, as well as making sure the offer approach flows well with everything else. Sadly many lenders still ignore the power of Direct Marketing, but it is the only channel that allows lenders to have such a high level of precision if the goal is to get only to those that might need a loan at the moment.