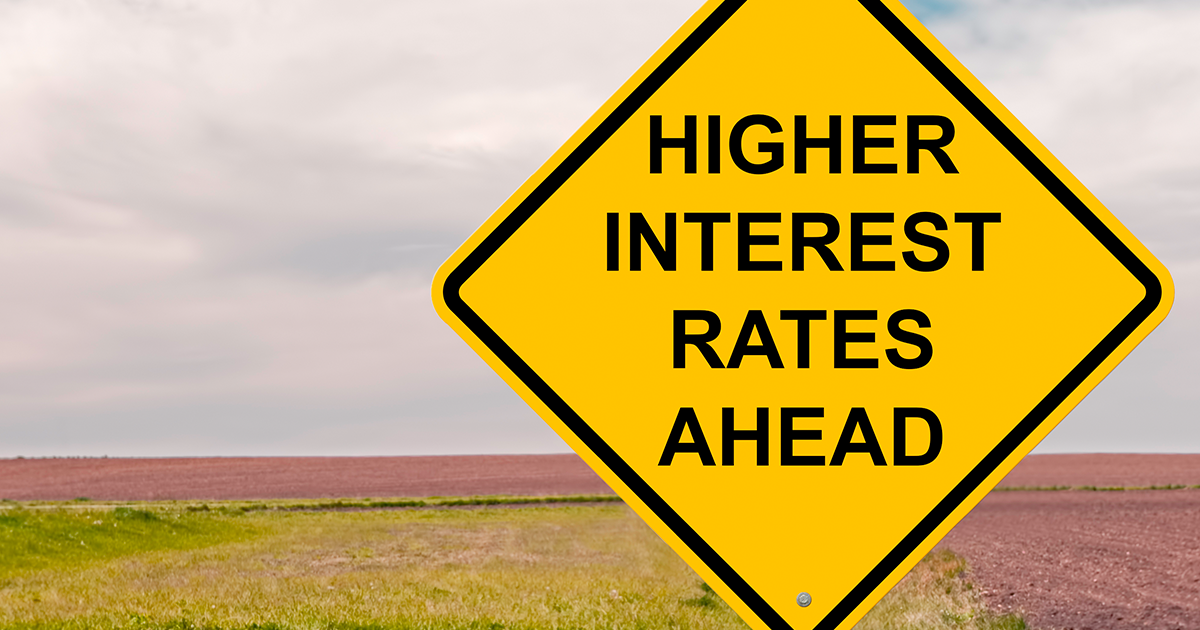 Lenders, the Fed is changing its mentality from a slow and steady mantra to waste no time waiting, as it attempts to keep pace with the economic optimism that begun with the election of President Trump. The Fed has been hinting towards raising the interest rates a quarter percentage point from 0.75% to 1% due to the strong job reports, newfound confidence in the economy and the need to fight off inflation. This is leading economists to question if rate hikes will become faster over this year and 2018.
Gapen holds the belief that the confidence is stemming from the surge in consumer and business sentiment. This sentiment is primarily fueled by President Trump's plan to cut taxes and regulations and boost federal spending. Another factor is the rise in inflation that gets the Fed closer to their 2% target, although there has yet to be a significant pickup in economic activity. Job growth has remained strong through January and February, and consumer spending has remained healthy, and business investments have shown signs of improvement.
Stanley Fischer stated that "We've seen a lot of substantial change in a relatively short time" and that "There is almost no economic indicator that has come in badly in the last three months."
Fed Chair Janet Yellen believes that rate hikes will not be as slow as they were previously because the past couple years' decisions were influenced by China's troubles, the United Kingdom's Brexit vote, the market volatility, and a slow U.S. recovery. The Fed is still expecting to raise rates twice later off in the year, which would no longer provide an incentive for borrowing and risk-taking. This would signal the end of the Fed's economic stimulus campaign.
The Fed raises interest rates to fight off excessive inflation because as the price of goods and services raise the purchasing power of consumers is reduced, which will have a significant impact on savers and people who are living on fixed incomes.
The interest rate hike will have some short term implications for consumers because the interest rates on car loans, credit cards, and mortgages will be raised slightly, but the rates will remain low based on historical standards. The interest rates on savings accounts will also increase but at a slower rate than the rates on loans.
The goal of the Fed is to be able to raise rates without slowing down economic growth. Fed officials predicted in December that the economy would expand 2.1% this year, which is faster than the ideal pace. The Fed's goal will be a difficult task to uphold because growth above the sustainable pace of 1.8% can lead to higher inflation, which can force the Fed to raise rates even quicker, which often ends in a recession.
Yellen has acknowledged economic problems such as low labor force participation, weak productivity, and little income growth for middle-income families, but she has stated that "Monetary policy cannot, for instance, generate technological breakthroughs or affect demographic factors that would boost real G.D.P. growth over the longer run." "And monetary policy cannot improve the productivity of American workers."
Lenders of all vertices need to stay vigilant because the Fed plans to make a first move in the direction of restraint on Wednesday. The central bank has all but announced that it will raise its benchmark interest rate at the conclusion of a two-day meeting of its policy-making committee.
Business, consumer, and mortgage lenders should begin preparing and adjusting their campaigns so they are utilizing the information that we will be receiving from the rate hike. If you are a lender who is in need of assistance through the marketing data, segmentation, ad copy creation, direct mail fulfillment, campaign tracking, reporting and analytics aspects of their direct mail marketing campaigns, please call us at 800-769-3050 or message us below. We want to help you drive high response rates through strategic preparation, utilization and execution based on current market conditions.