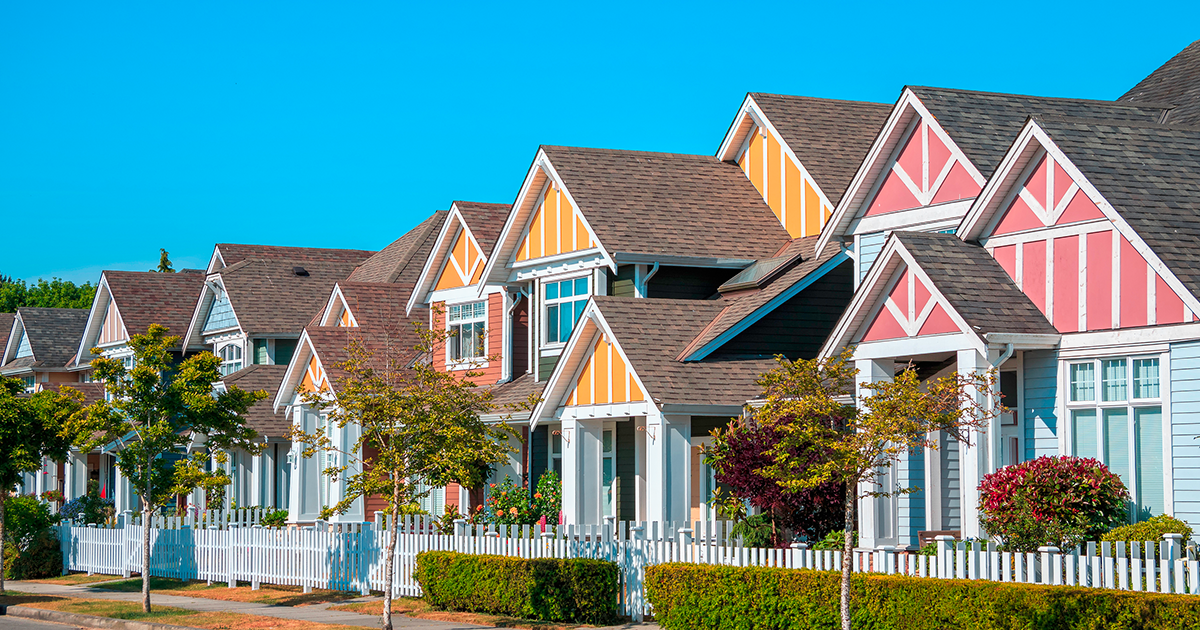 The Federal Housing Administration is reducing annual mortgage insurance premiums by 25 basis points via executive action. The annual cost for most FHA mortgage borrowers with the reduction will be 0.60% of the loan's balance.
The change is an executive order from the Obama Administration in order to make mortgages more accessible and affordable for families who are deemed credit worthy.
Borrowers who close an FHA mortgage after January 27th will pay 25 basis points less for the mortgage insurance premium. People who do an FHA refinance will see similar reductions. This move will help millions of American families save money on their mortgage payments and will help support the housing market's recovery. The premium reduction also has the potential to push some marginal borrowers into homeownership.
The reductions effort is to expand responsible lending to creditworthy borrowers and increase viable rental housing for those who are not ready or wanting to purchase a home. The new rates are projected to save FHA borrowers an average of $500 per year.
This is the second cut to insurance premiums since January 2015, where the Federal Housing Administration implemented a 50 basis point reduction. The premium decrease may help offset the impact of higher mortgage rates, especially when mortgage rates have increased approximately 66 basis points since the November election.
FHA lending has boomed since the financial crisis due to mortgage lending becoming increasingly strict, whereas FHA lending allowed individuals to take out mortgages with down payments as small as 3.5%. A lowering in premiums may spark an increase in home ownerships for the upcoming year. Ed Golding states that "We've carefully weighed the risks associated with lower premiums with our historic mission to provide safe and sustainable mortgage financing to responsible home buyers. Homeownership is the way most middle-class Americans build wealth and achieve financial security for themselves and their families." This means that the insurance premium reduction can be significantly beneficial for current homeowners, up in coming homeowners, and mortgage lenders.
What exactly does this mean for mortgage lenders? Mail, Mail, Mail! Start preparing your FHA direct mail marketing campaigns now and take advantage of the mortgage premium decrease! Here at Lending Science DM are prepared to help you optimize your campaigns by providing you with quality relevant multi-source data, segmentation, ad copy creation, direct mail fulfillment, campaign tracking, reporting, analytics, re-marketing, consultation and much more, all of which has allowed us to drive high response rates on a continual basis and reduce marketing costs for some of the top lenders in the country. Call us now at 800-769-3050 to find out how we can help.