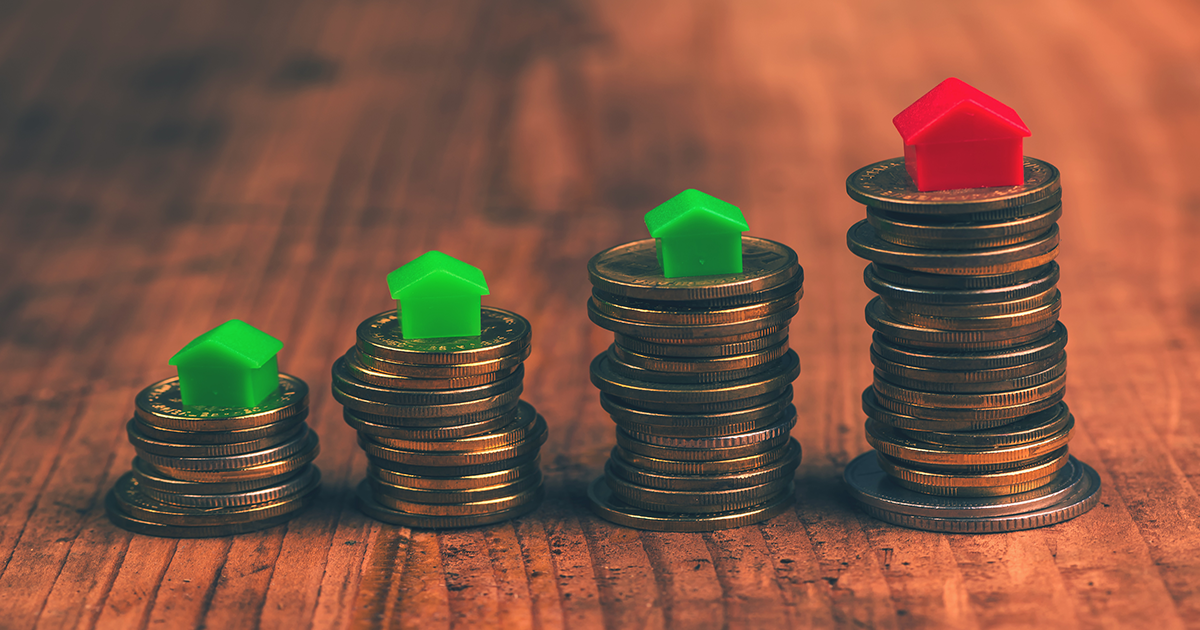 Influencing Factors on Mortgage Rates.
The ISM national manufacturing index is reporting that the current PMI is at 49.4 percent, which is below last month's 52.6 percent by 3.2 percent. Any reading that is lower than 50% usually means that there is a contraction in that area. The PMI for August indicates growth in the overall economy, but it also shows a contraction in the manufacturing sector of the market. The state of the economy is extremely important to investors, family households, and businesses because when the economy is growing in a slow and stable manner investors are less worried about inflation affecting the market, meanwhile everyday households and businesses have a lower request rate when it comes to borrowing money. Other influential factors include government policies, current unemployment rates, and investor demands.
When deciding to begin to shop for a mortgage, it is imperative to be aware of when mortgage rates fluctuate, and what is affecting today's mortgage rates. This is significant because mortgage lenders will not fulfill any previously received rate quotes if they have not already been "locked in". For example, a lender may offer 3.43 percent, and the client might decide to hold off on accepting the offer for a week so they can think more about it before making a final decision; however, when the client calls back and requests a new rate it might have changed. The reason for this shift in rates is because the market is always changing based on the previously discussed influencing factors. In order to lock in a mortgage rate, the client must engage with the lender of choice before the rates begin to shift. This remains the same even if the client is attempting to purchase or refinance a loan.
What is a Mortgage Backed Security?

Mortgage rate analyses are founded on mortgage-backed securities (MBS). "A mortgage backed security is an asset-backed security that is secured by a mortgage or collection of mortgages" (Investopedia.com). The data supplied by MBS is identical to the market data that is used to devise the current mortgage rates. Mortgage backed prices have an inverse correlation to today's mortgages because when the bond prices increase, the mortgage rates decrease, and vice versa. The maturity time on the bond is the reason for this inverse correlation.
Fannie Mae Versus Ginnie Mae.

Fannie Mae (FNMA) is a government funded business where loans are bought and sold to investors as MBS. Fannie Mae bonds are connected to conventional mortgage rates. Conventional mortgages/conforming mortgages are loans that are not given by or insured by the federal government, these types of mortgage loans have to adhere to the guidelines provided by Fannie Mae or Freddie Mac. Some correlating mortgage rates are for programs like the Home Affordable Refinance Program, the Conventional 97 loan, and the HomePath mortgage program.
Ginnie Mae mortgage bonds tend to move in comparable directions to Fannie Mae bonds (see table 1). Ginnie Mae bonds are a popular type of mortgage backed securities and they are guaranteed by the U.S. government. Ginnie Mae is able to guarantee principal and interest payments to investors of mortgage-backed securities. Some of the government entities that insure Ginnie Mae include the Federal Housing Administration, Veterans Affairs, and USDA Rural Development Guaranteed Housing Loan program); thus Ginnie Mae bonds are correlated to today's current mortgage rates for FHA loans.
Table 1.
FNMA 30 YR August 8th – September 6th.
Source: MBS Chart, 2016; Web; 6 September 2016.
Conventional loans are typically known as the 20 percent down loan. This type of loan makes the client put at least 5 percent down, but it is recommended to put at least 20 percent down or more. Although conventional mortgages tend to be for people who have better credit scores, they are also beneficial because conventional loans are not required to have private mortgage insurance. FHA loans require the client to put less money down, but a private mortgage insurance is required. The reason a private mortgage insurance is needed when dealing with an FHA loan is because it protects the lender in case of a default. FHA loans tend to work better for people with lower credit scores and high debt to income ratios.
Mortgage rates constantly fluctuate; therefore, the rate the client gets at this moment will not be the same as tomorrow's or the next couple hours. People have to be mindful when shopping for a loan, take time to think of what is currently affecting the market, and consider which type of loan will be better, conventional or FHA? In order to get the best deal, multiple lenders must be compared before settling on one.
In today's competitive market, lenders should be making it easier for people to decide on who to make their loan with. Consumers and businesses are being loaded with promotional advertisement, direct mail, and marketing of all kinds, but only the lender with the best strategy and approach will win.
As a lender, are you doing things right to get your message across to the right people, are your databases clean and up-to-date, are you using Direct Mail (the most powerful marketing tool for lenders) or only doing online advertising, are you following the right guidelines in your direct mail approach? These are extremely important questions every lender should consider answering truthfully, and that play a key role on the success of the operations. Explore our website and find out how, as lender, you can maximize your overall marketing operations.
"MBS Chart." Ratewatch. N.p., n.d. Web. 06 Sept. 2016.
http://www.ratewatch.com/mbscharts/amchart.aspx
"Mortgage-Backed Security (MBS)." Investopedia. N.p., n.d. Web. 05 Sept. 2016.
http://www.investopedia.com/terms/m/mbs.asp
"ISM – ISM Report – July 2016 Manufacturing ISM® Report On Business®." ISM – ISM Report
– July 2016 Manufacturing ISM® Report On Business®. N.p., n.d. Web. 02 Sept. 2016.
https://www.instituteforsupplymanagement.org/ismreport/mfgrob.cfm