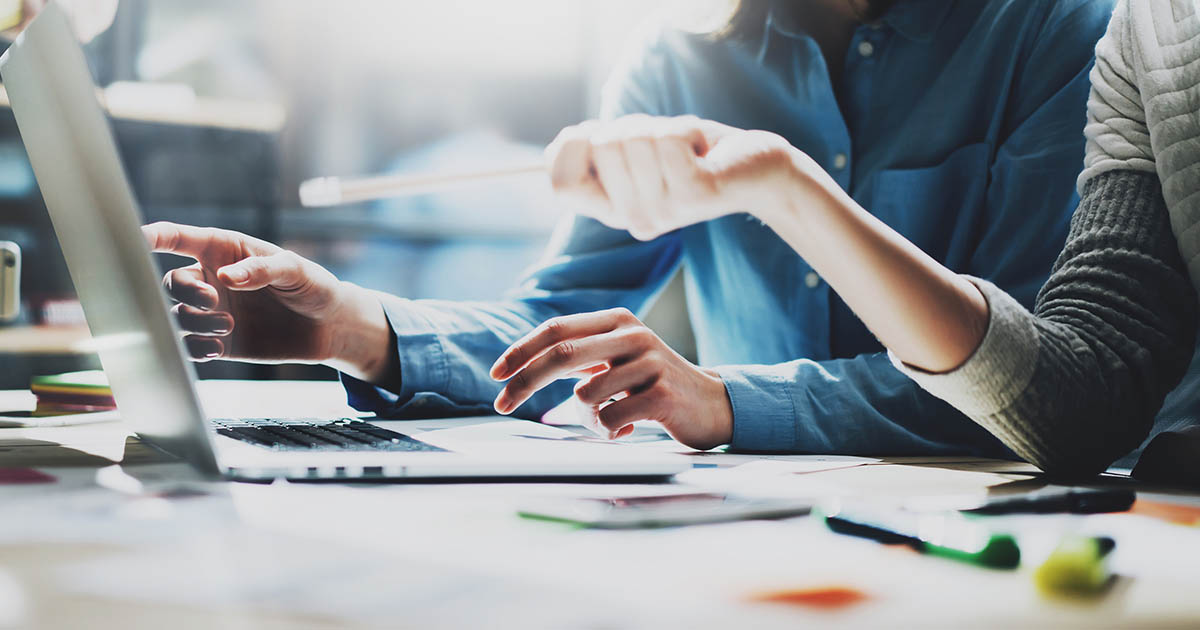 A company cherishes their top salespeople as they are the ones that close the deals. The most exceptional individuals in a company are committed to a process. Whether you are an analyst or a marketer, the road to success must be practiced and perfected.  If you sit and look at the most outstanding salespeople, regardless of industry, you will see they all follow a common process: lead generation, conversion, targeting/identification, and delivery/follow up.
When you have a regimen in place that you trust and follow, you increase your chances of closing a sale. By implementing smaller steps in a larger process allows you to create the most profitable approach to success.  Let's take a look at the process in detail:
Lead Generation:
An important thing to note with lead generation is that YOU are always the one pursuing each lead. These leads come from direct mail, social media, referrals, trade shows…etc. The most effective method of lead generation comes from ambition to use every possible resource available. This first step of the process is crucial in advancing to the other steps.
Conversion:
This part of the process initiates contact with the consumer. To engage in conversation, the salesperson must be open to talking about the products and benefits the company has to offer and how they can assist them with any questions they may have. Only the most persuasive salespeople will convert this as a qualified lead. Questions must be asked that will expose the needs of the prospect that he or she may be unaware of.  If the prospect has no interest or need for the product, your efforts to convert are unnecessary.
Targeting and Identification:
This part of the process requires the salesperson to emphasize and set forth the desire of the prospect. The salesperson must focus on keywords that the prospect has provided. Restating these words in conversation will get the prospect talking more and asking questions. When the salesperson can establish the desire of the prospect, they ask what they hope to gain from the products and benefits. If the prospect has an interest in something they need, the salesperson must ask the prospect what problems they want to fix.
Delivery and Follow Up:
The final step in the process turns the prospect into a customer. The salesperson has completed the sales pitch and the customer receives the benefits. When closing the process effectively, the salesperson has an opportunity to convert more leads through referrals. The referral business can be very rewarding if the salesperson adequately completes each step of the process.
What separates the most effective salespeople from the rest, is the combination of an understanding of the process with the ability to execute. The little things in the process optimize the framework of things which magnifies the chances for success.