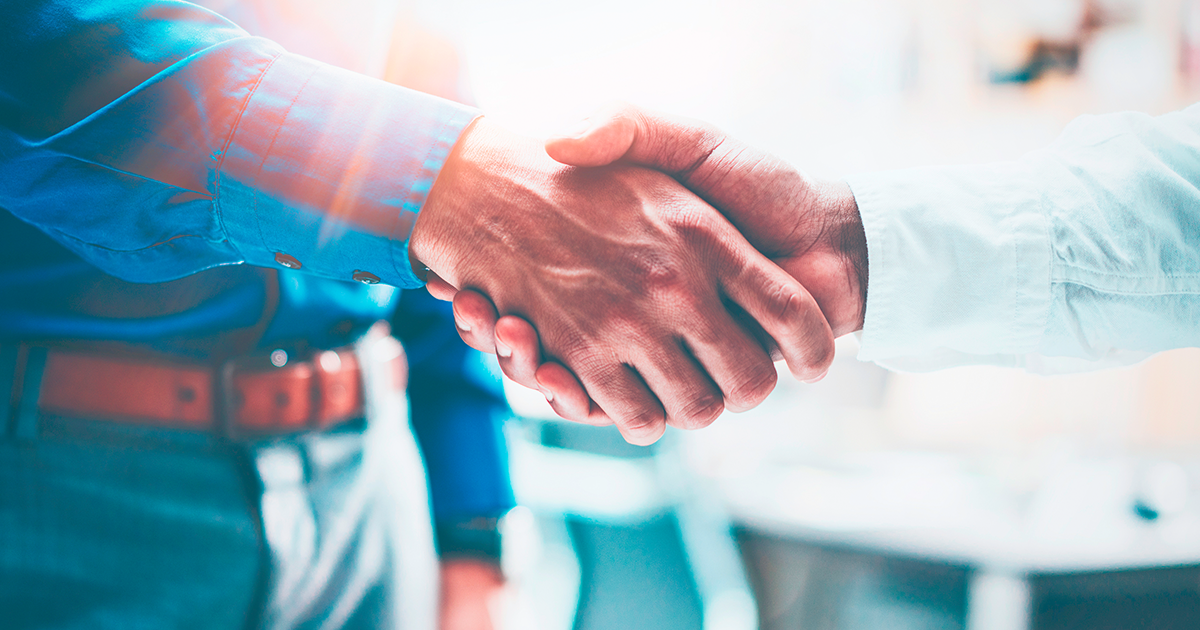 Customer acquisition is a vital component of the direct mail marketing process because without customer acquisition there is no
customer retention.
We believe that customer acquisition shouldn't just be looked at as the acquiring of new customers, but instead be looked at as the launching point for improving your marketing.
Customer acquisition is the lifeblood of any business because it allows you to be able to know what works, what doesn't, and when you need to make improvements to your campaign. This is due to the fact that customer acquisition is what allows your business to grow because without customers you don't have a business. The process of customer acquisition is what allows the improvement of subsequent campaigns because it gives us an insight on how to improve the overall marketing process. Acquiring a new customer costs more than retaining a customer, so when you are trying to acquire a customer, you want to make sure that the strategies that you have in place are effective. Strategies that can improve your customer acquisition are knowing your audience, being able to target your ideal clientele, being able to create personalized and converting letters, and being able to analyze, fix, and launch campaigns in a timely manner.
Once you know what audience you want to target for the specific campaign you are launching you can use direct mail to fulfill the campaign's needs. To do this you must be able to create a letter that uses the strengths of direct mail and that is its ability to be highly targeted and personalized. Going beyond the basic demographic data that every lender uses is the key to being able to create a letter that will convert prospects into customers. Once you have successfully created the creative you can begin mailing, and because of the nature of direct mail marketing, you have a better chance at reaching your ideal client than using email or phone numbers. This is due to the fact that addresses change less often than a phone number or email and that consumers are able to opt out of receiving phone calls and emails. Due to this, you are able to maintain and retarget clients easily and efficiently. Even if a prospect moves, you are able to easily receive address updates through the U.S. Postal Service. Direct mail marketing is the only marketing channel with this capability. Another benefit of using direct mail for customer acquisition is that people are accustomed to grabbing their mail every day and because of this you know that your mail is getting noticed by the prospect you are mailing to, whereas with email marketing things are constantly getting filtered into categories such as spam which no one checks regularly and when it is checked it's usually just emptied by everyday consumers.
After your mail piece reaches your desired prospect, you have to wait and see if your mail piece has generated a response and if it did you can go through the process of approving and funding the client or denying the customer, but if it didn't receive a response from your direct mail marketing campaign you are able to analyze the campaign by seeing how many pieces were mailed out, how many pieces were opened and responded to, and how many pieces resulted in a sale, or conversion. This will allow you to inspect your letter to see what the problem may be so that you can try different letters and marketing strategies to see what you can change to make the following campaign launch more successful.
The process of using direct mail marketing for customer acquisition is cyclical and every campaign you send out is used to strengthen the next. If you are a lender who is currently not using direct mail marketing for customer acquisition or who needs their cost-per-acquisition reduced, please call us at 800-769-3050 to find out how direct mail can benefit your business endeavors. We are dedicated and focused on lending. We recognize and understand your industry and know the many challenges that lenders are faced with every day.